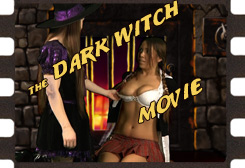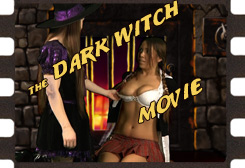 Join Now - Get Unlimited Access All Content




Introducing the first original film created by PulpToon Studios.
In conjunction with the gonzo filmmakers over at PKF Studios, we've teamed up to create a lurid fantasy film that explores what happens when one helpless young school girl is dragged to the deepest darkest dungeons of a very wicked witch. Will she escape? Will she maintain her modesty, dignity, and clothing? You will have to watch the film to find out! Enjoy this first foray into the finest in motion picture entertainment from PulpToon Studios.