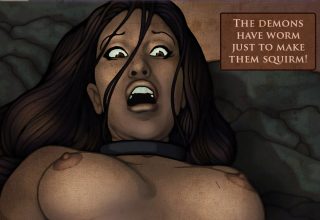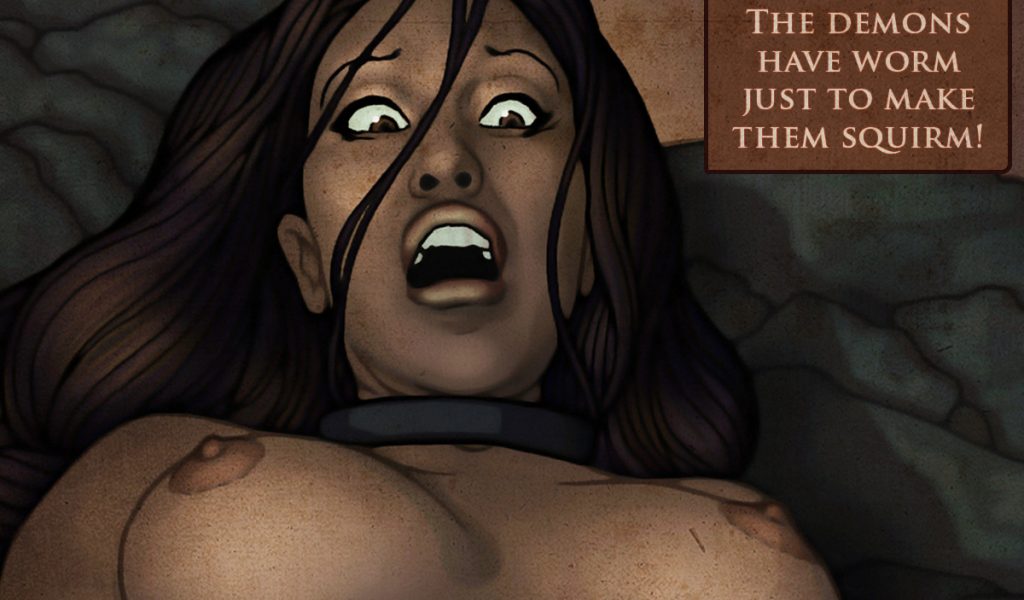 Join Now - Get Unlimited Access All Content




The perverse tale of sacrificed schoolgirls enslaved in a sadistic realm of demonic creatures lusting after their nubile naked bodies is back! Behold the latest chapter of bondage, creatures, and terror in "Exiles in Avernus – Part 5!".
See comic below to find out what happens next!