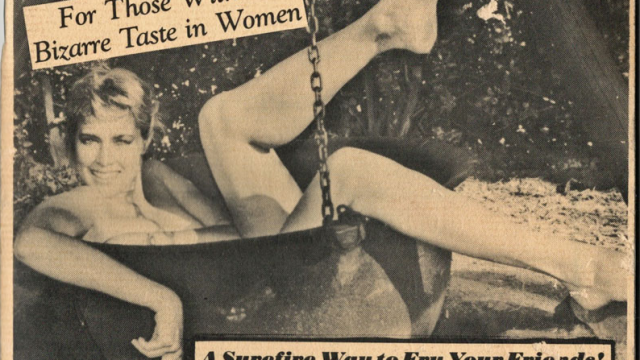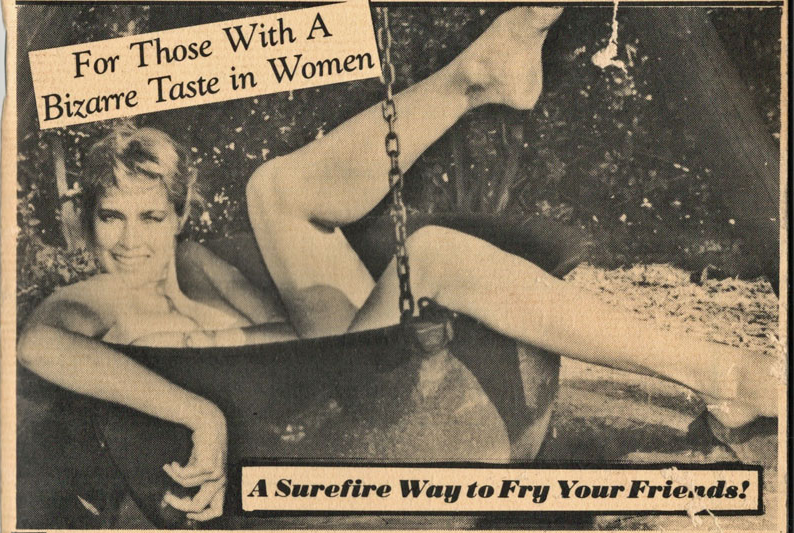 Join Now - Get Unlimited Access All Content
This classic cookbook is a 43 page detailed guide by fetish veteran Gurgurant. It is available for individual sale only.
This tantalizing book goes into the details and the history of girl eating. It also covers the best way to take care of, feed and prepare your girls. Then the various types of women are discussed, from beef to pork to lamb. The final prep and dispatch of the girl is also discussed. Towards the end there are a plethora of girl flesh recipes to choose from. Don't miss out on this cann classic if you do not have it already!