Mad Magneetum's Devious Devices: Gretal Attraction part 1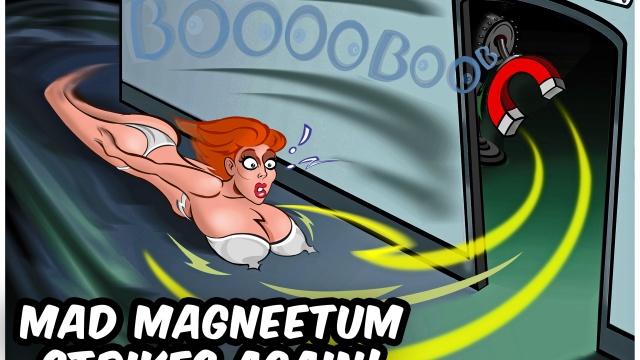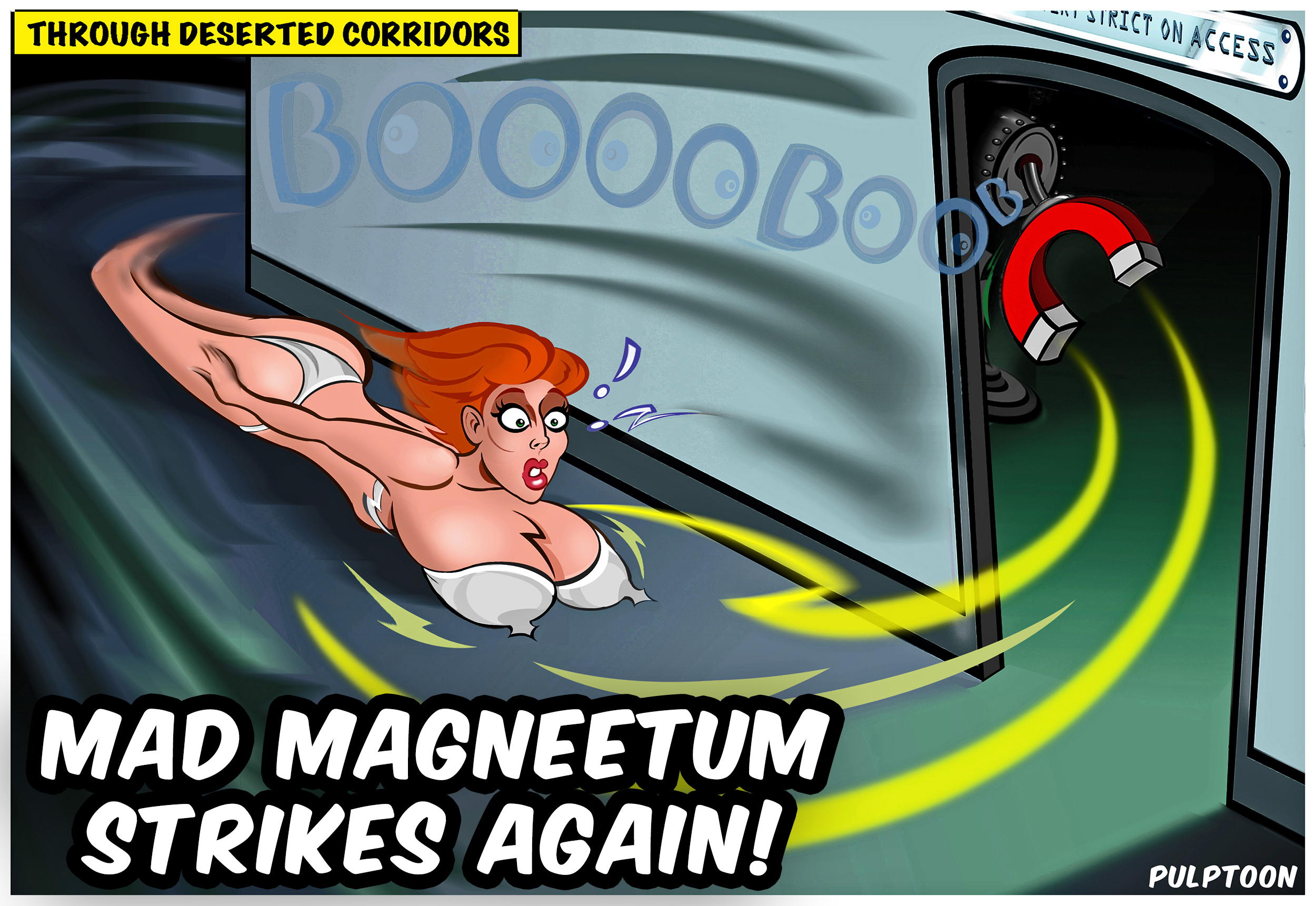 Join Now - Get Unlimited Access All Content
At Pulptoon Tech, Greta, Brittany and Tiffany speculate what happened to Abby Greer with the perfect rear. They have no idea that their squad companion has ended up in the claws of Mad Doctor Magneetum. The not so good doctor is about to use his devious babe magnet to bag him a busty Greta, who is really in for a perilous adventure. To make matters kinkier, the doctor has a sexy assistant who happens to be as sadistic as him!
Art by Malzarr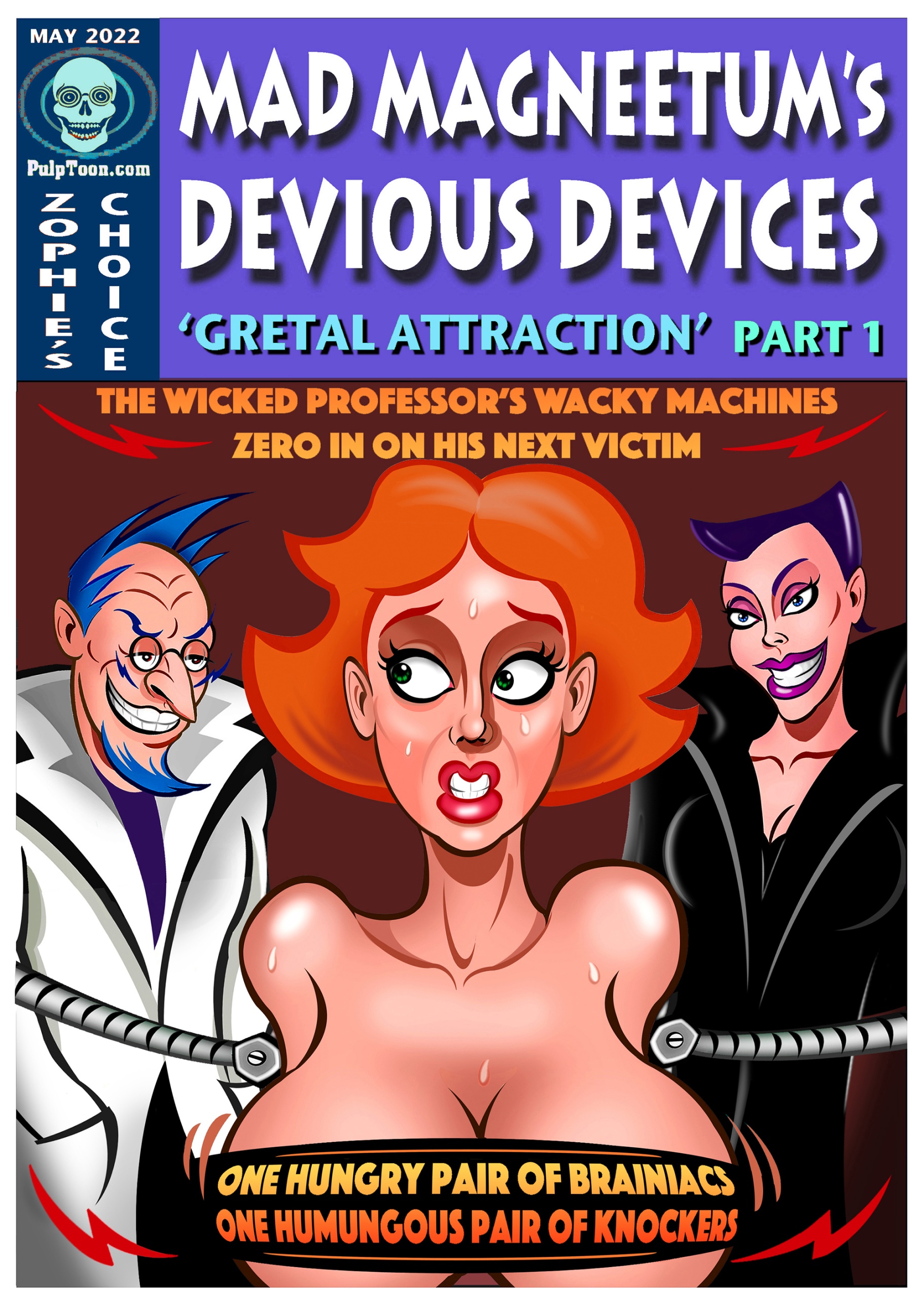 *
More on this great artist!
Malzarr provided the saucy illustrations to the book 'The Most Marvellous Love Life of Lady Mavis Muffin-Lust' (by LB Reborn) a delightful romp, set in Doodleshire, England about a hedonistic pinup gal who finds out she's actually a cartoon character. Like 'Magneetum' – it's totally mad, light-hearted, amusing … and rather rude.