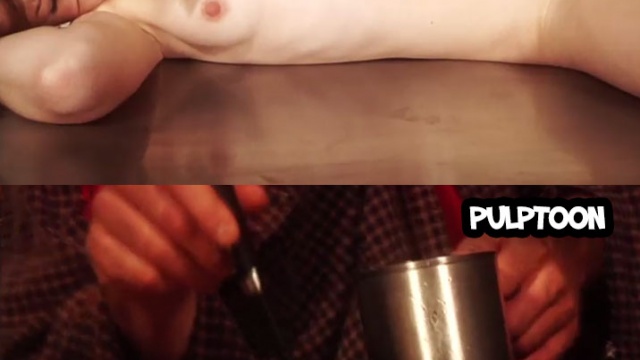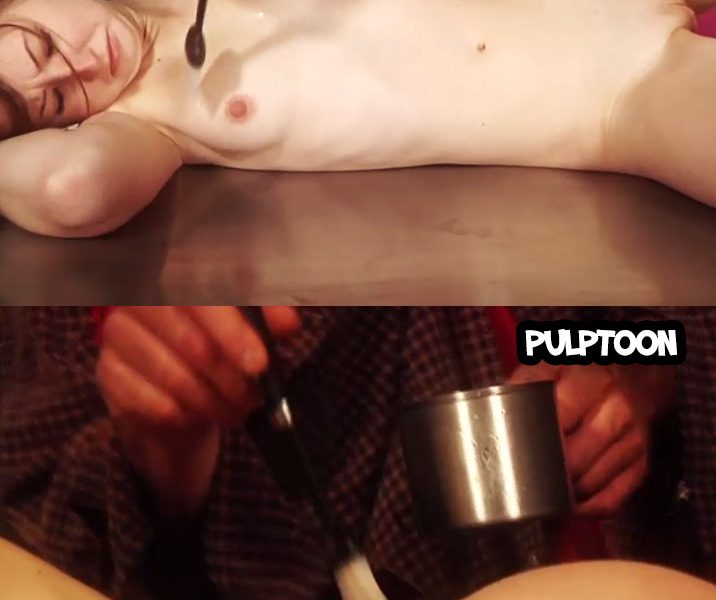 Join Now - Get Unlimited Access All Content
Introducing the 5th original film from PulpToon.com & PKF Studios!
Egads! The zombie apocalypse is here! And these undead fiends have their own television channel and cooking show!!! What happens when they catch two nubile young babes and strip them nude on live TV!? What horror awaits as these buxom beauties are oiled up nude and turned into zombie food in front of undead studio audience!!?!
You must watch the film to find out! Enjoy this new foray into the finest in motion picture entertainment from PulpToon Studios.
Starring…
MaX CoXXX as Goremet the Zombie Chef!
Viva as Tina from the Survivor's Camp!
Tessa as Robin from the Human Resistance!