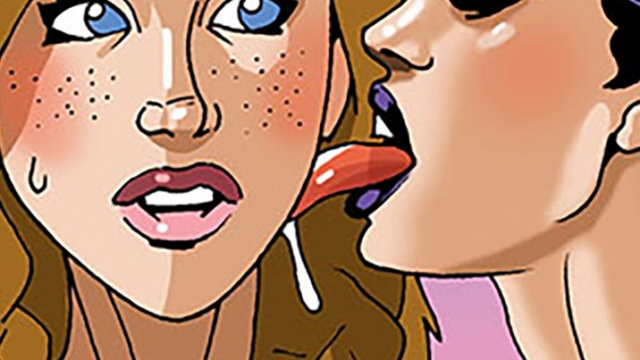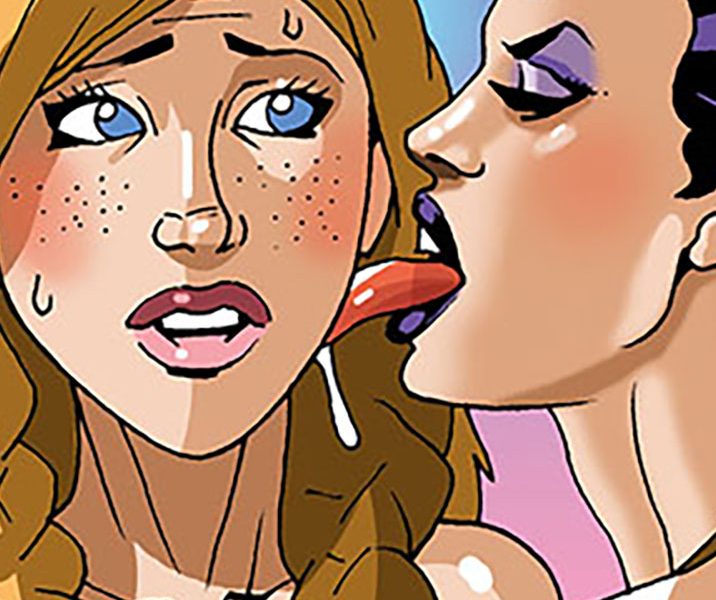 Join Now - Get Unlimited Access All Content
The take of captive bird dog Buttercup continues as she hunts a busty slave for her and her witch mistress, Lady Alwin, to taunt, and devour! Stay tuned for more panels coming soon and check out part one here! .
See comic below to find out what happens next!