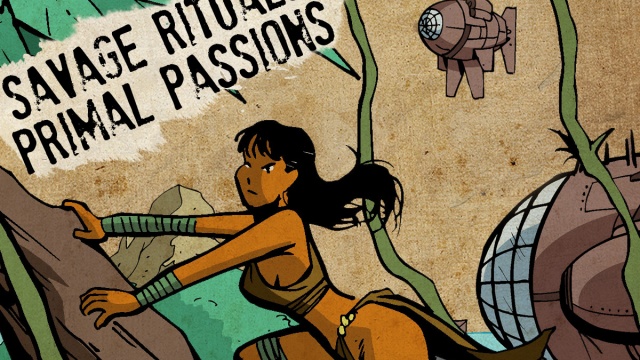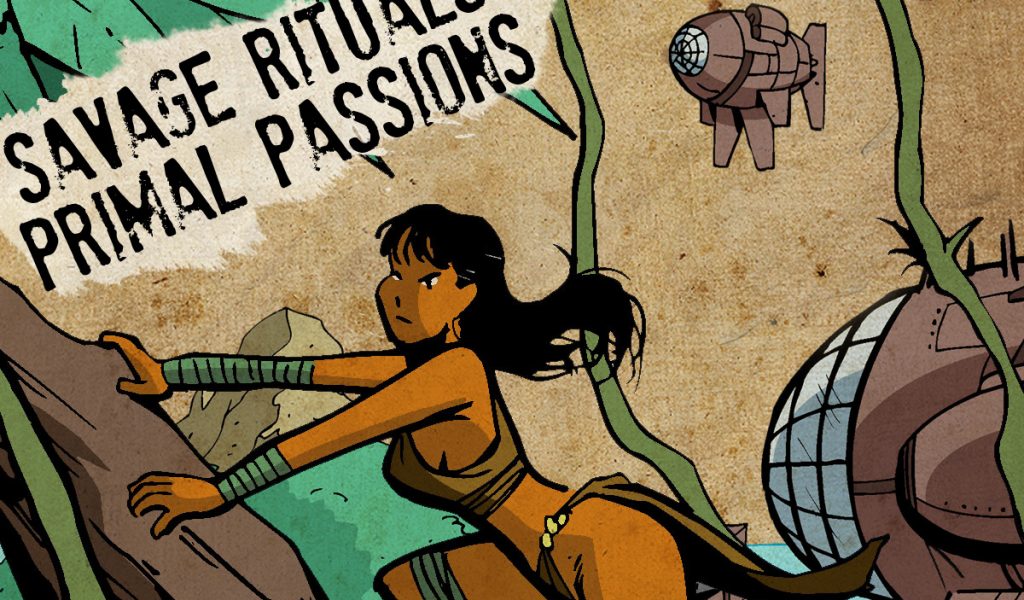 Join Now - Get Unlimited Access All Content




Prepare yourself for the opening chapter in an epic new tale coming to PulpToon. This new jungle saga takes place in an alternate steampunk 18th century where a once isolated group of natives is about to have an unpleasant encounter with the colonial obligates conquering the globe. Enjoy this first episode of "The Tribe.".
See comic below to find out what happens next!