The Three Little Pig Girls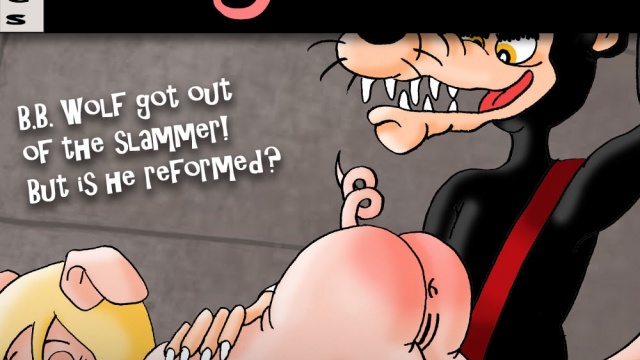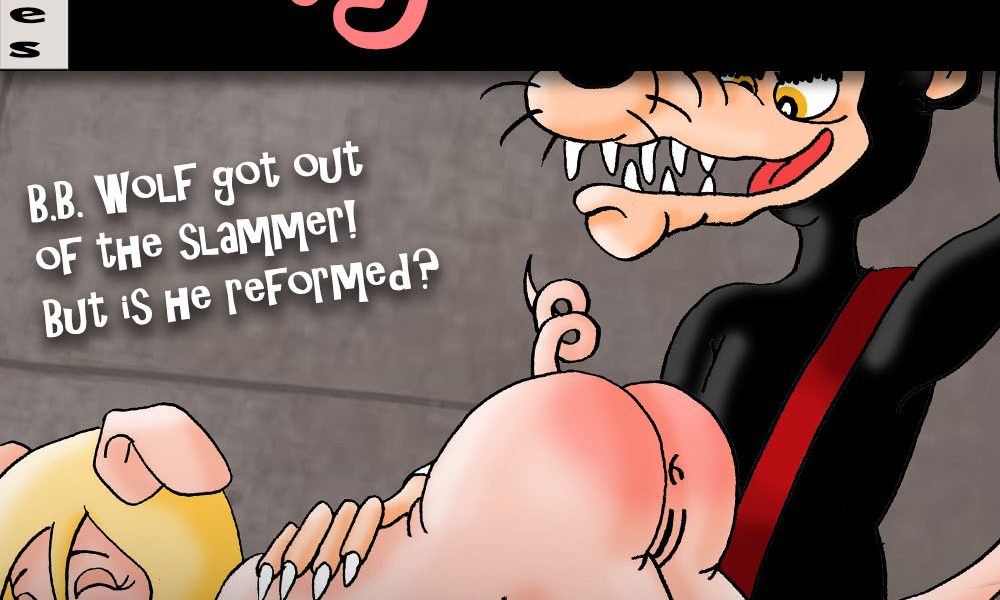 Join Now - Get Unlimited Access All Content




Once upon a time, there lived three luscious little piggy girls named Spanky, Princess and Lambchop. Know-it-all Spanky scolded the two younger piggies for foolishly building their house out of straw while she built hers from bricks to keep out wolves. Sure enough, along came old Big Bad himself. And this wolf had been starved of fresh piggy girl for a long time. But what happens Spanky suddenly feels aroused from watching the other more foolish girls get caught by the big bad wolf?
Spanky is mesmerized by B.B. Wolf's fetish for piggy girls. She cannot help taunting the hungry wolf, because secretly this game turns her on, too.
But has all these years in prison calmed the old wolf down? Or is he hungry enough for THREE?! Find out!
Art by the incredible Tamerlanelcruel
See comic below to find out what happens next!