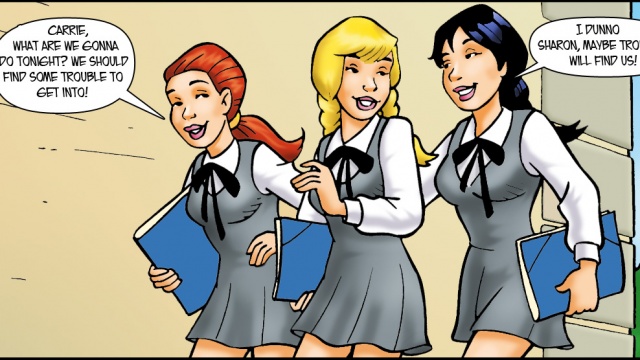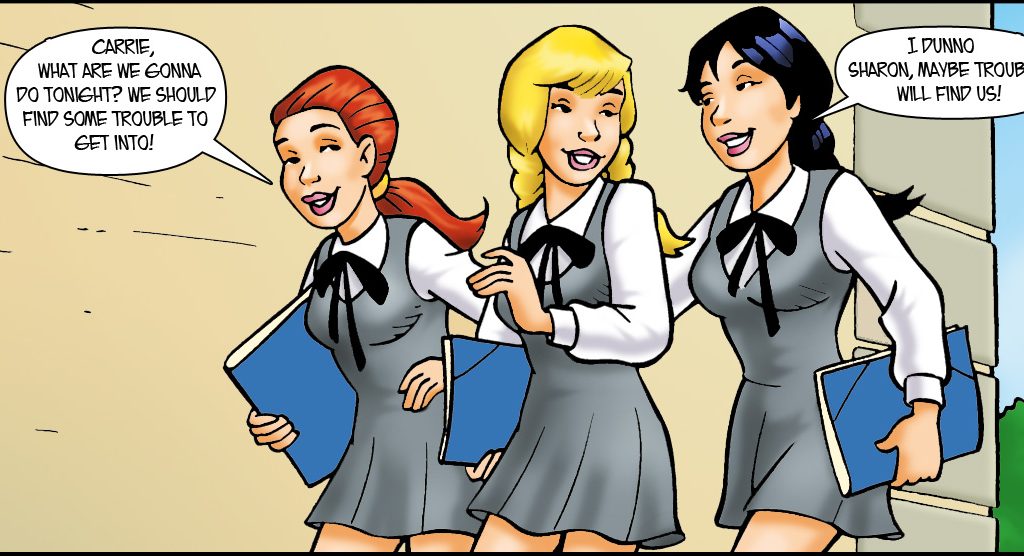 Join Now - Get Unlimited Access All Content




Those dastardly martians with an insatiable appetite for nubile nude school girls are back! And this time they're planning a feast on Mars! What will happen to these virginal vixens when the malicious martians abduct them aboard their flying saucer!? Find out in….
See comic below to find out what happens next!