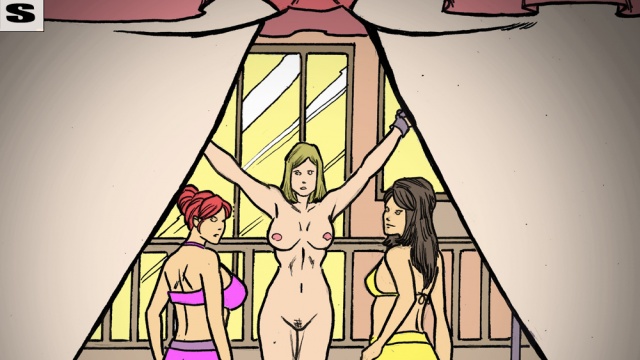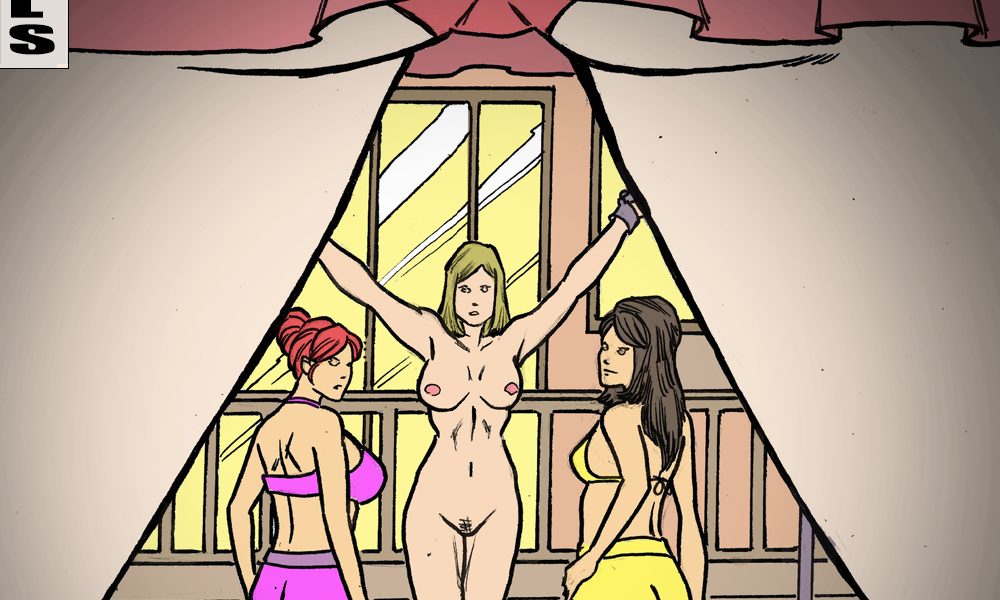 Join Now - Get Unlimited Access All Content




It is 1969. Our story opens on a group of sorority sisters about to leave school for vacation. Mary, who is on scholarship and unable to have a grand vacation, is invited by Jane and her friends to come to Jane's family's ritzy summer home and live it up with them. The catch is that Mary has to undergo an initiation which turns out to be much more sinister than she could have ever imagined..
See comic below to find out what happens next!