The Martian Family: Study Buddies of Terror!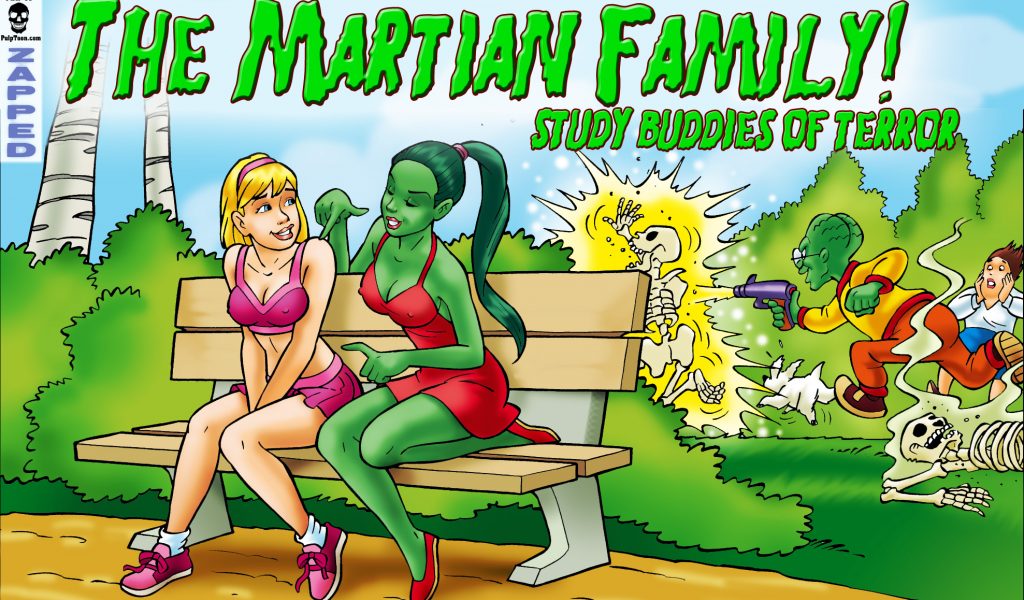 Join Now - Get Unlimited Access All Content




Witness the full horror of innocent earth girls served up the hungry sadistic martian family who will strip them nude and devour them for their alien dinner!.
See comic below to find out what happens next!