Vampire's Prey: the Audition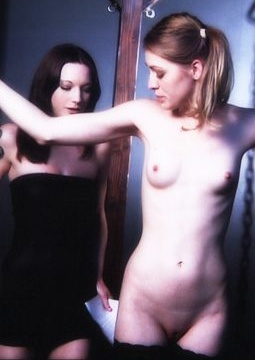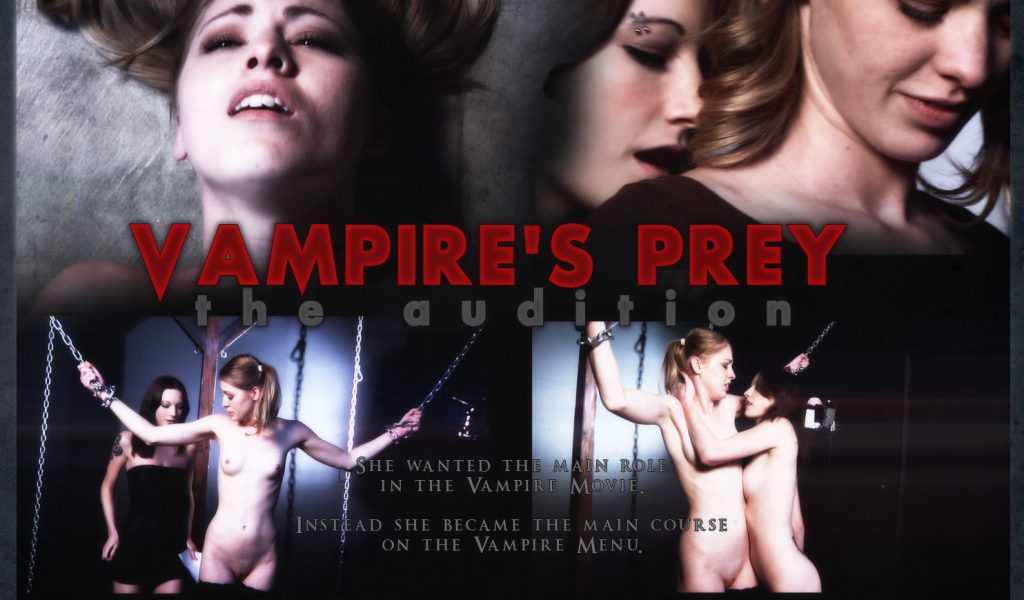 Join Now - Get Unlimited Access All Content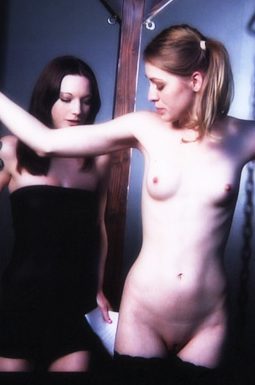 Introducing the 4th original film from PulpToon.com & PKF Studios!
When a young blonde actress named Jennifer goes in to audition for a role in a new vampire flick, she's about to get a life-changing role. Watch in torrid terror as the nubile naive ingenue is seduced and subjected to a sapphic siren of sexual sadism.
Will she escape? Or will she become dinner for the lusty lesbian vampire!?
You must watch the film to find out! Enjoy this new foray into the finest in motion picture entertainment from PulpToon Studios.