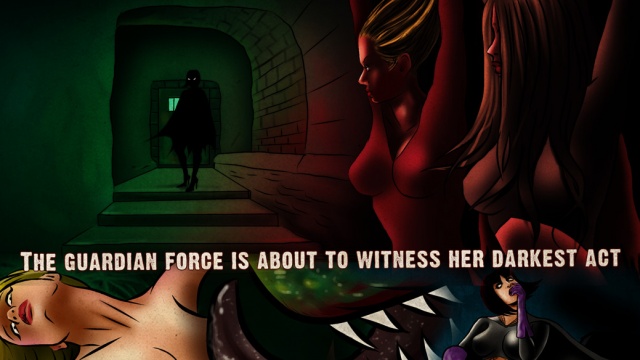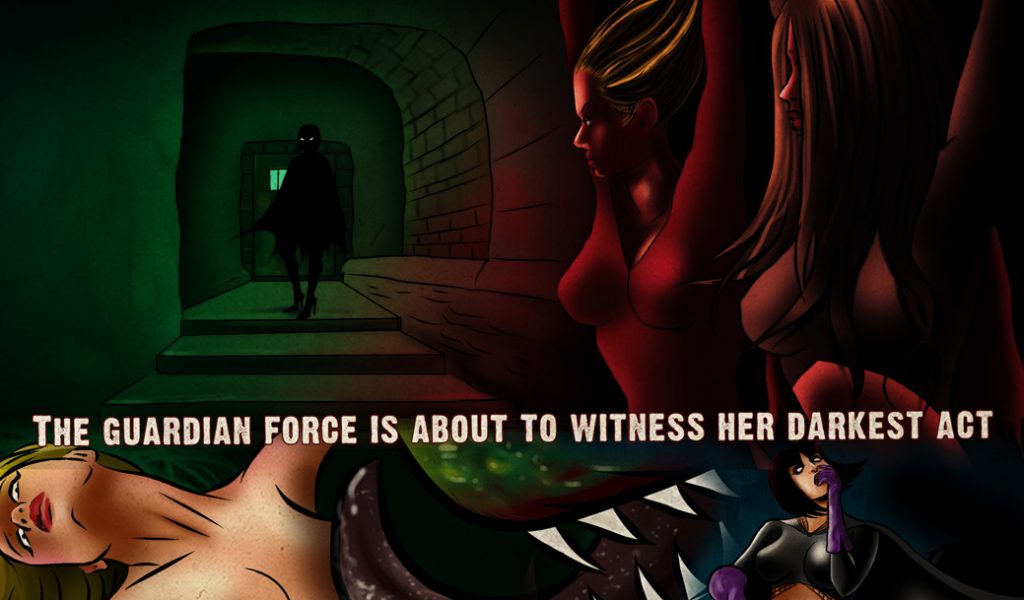 Join Now - Get Unlimited Access All Content




The merciless villainess Rivene is here for one more act of darkness!
Watch in horror as the Guardian Obligate falls prey to her trap. Witness the sadistic torments she unleashes on her victims. Don't miss "The Final Act!"
See comic below to find out what happens next!