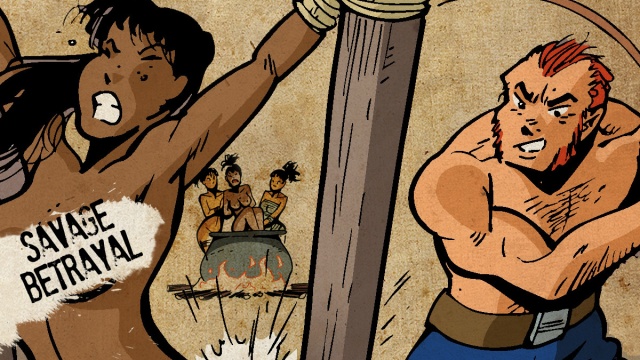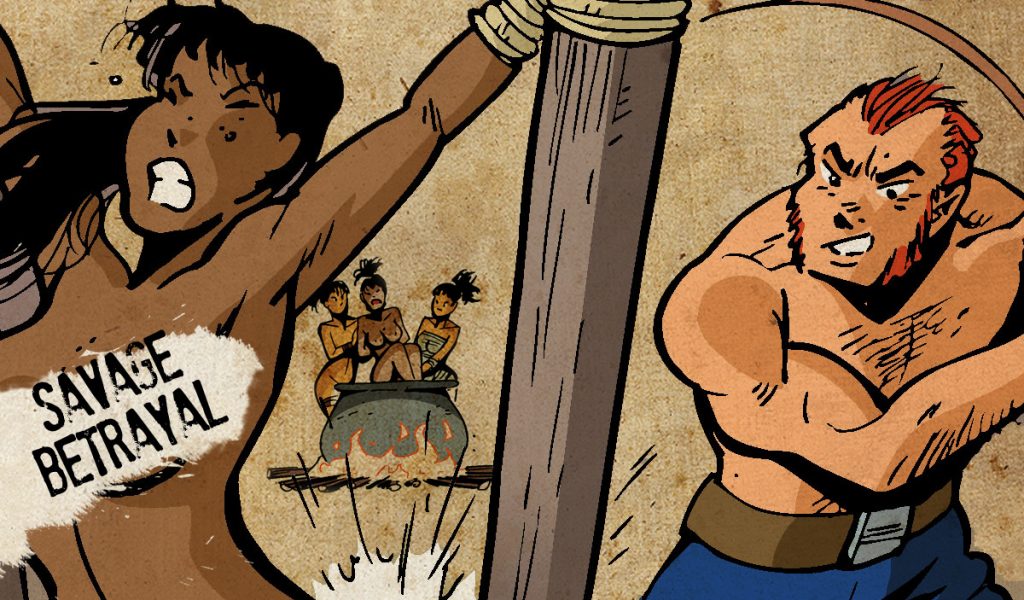 Join Now - Get Unlimited Access All Content




The sordid chronicles on this tropical isle are going to take a savage twist! Witness as the amazonian enemy tribes battle against one another for supremacy! Sordid cannibal sexuality! Kinky domination! Perverted betrayals! All await in this special DO-NOT-MISS-IT twist ending that will leave you breathless!!!
See comic below to find out what happens next!