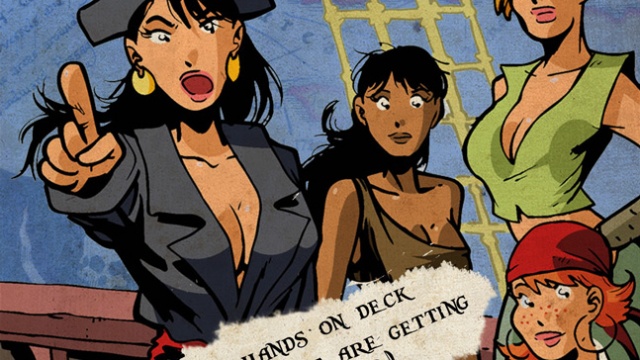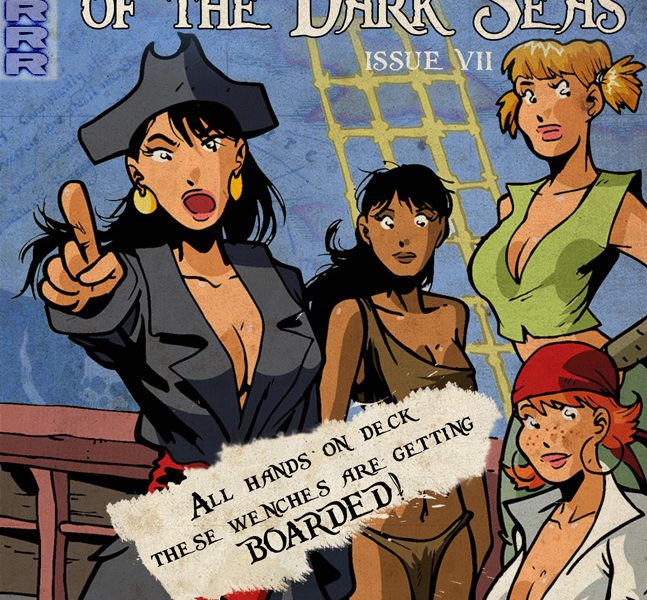 Join Now - Get Unlimited Access All Content




Those saucy vixens of the high seas have returned with a vengeance! After fleeing their Colonial island prison, and adding a new crew member Lanee, the wayward lasses find themselves being pursued by the ruthless naval officer Admiral Anson! What will happen when their sea faring vessel is boarding by the hard British sailors? Find out this exciting and thrilling new issue of… .
See comic below to find out what happens next!