The Adventure Squad!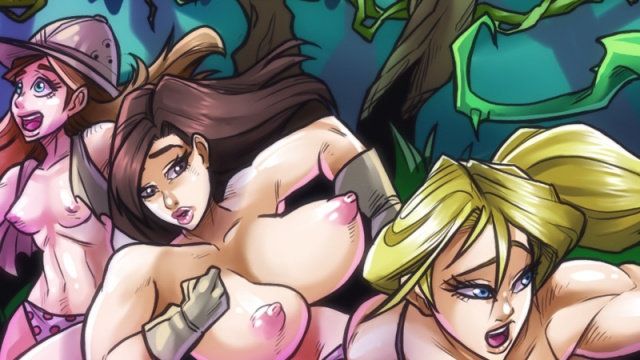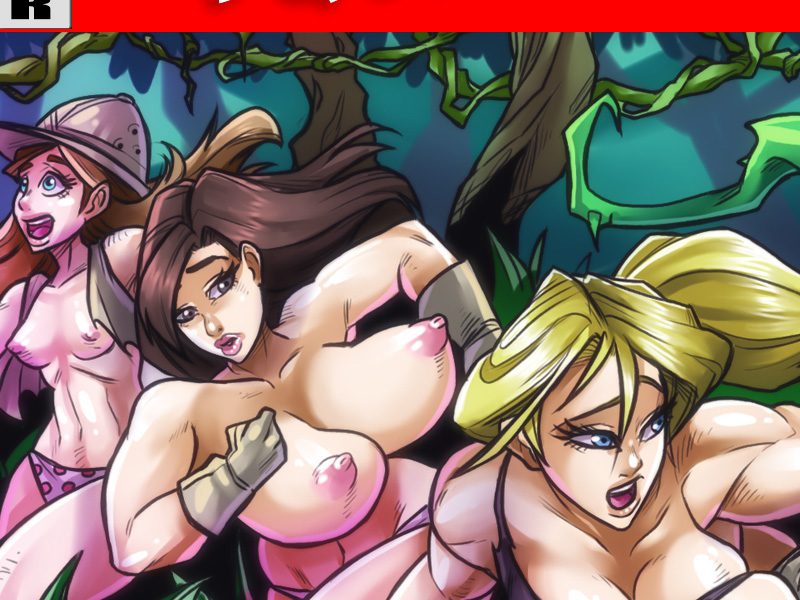 Join Now - Get Unlimited Access All Content




Our FIRST misadventure of the busty team of bodacious babes..The ADVENTURE Squad! Our Maidens of mayhem and minx-ism are looking for a lost IDOL in the jungle! Angel, the strong, blonde leader heads the BOOTY-full brunette Brianna, the sensual, red-headed Charlize and the wide-eyed, virginal Dianne into the wild…which happens to be home to a SAVAGE tribe!.