The Invasion!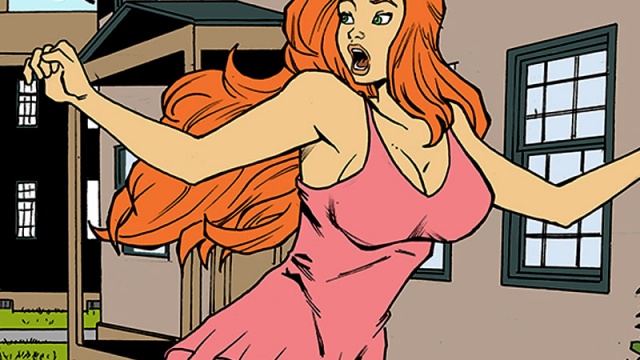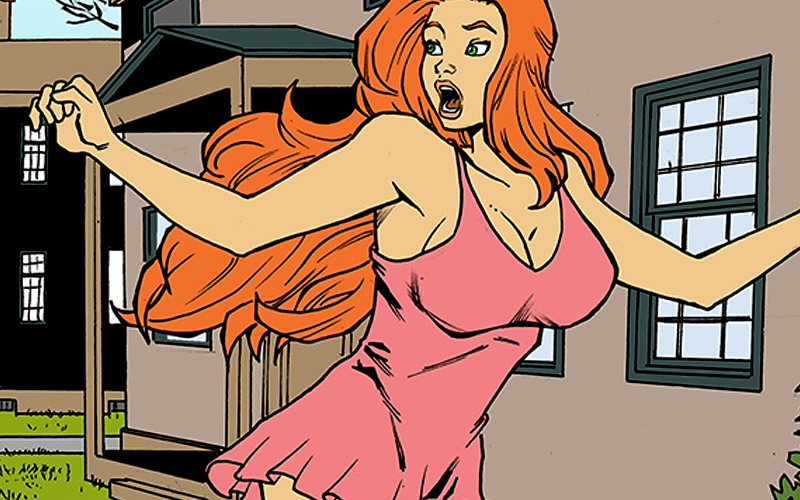 Join Now - Get Unlimited Access All Content




Sue and Lillian are in love and restless. They want to escape their small town and find excitement and happiness together. One day, the two girls stumble upon a space ship in the swamps. Being curious and inquisitive, our damsels take a peek inside to discover something that they did not expect!
art by unamujer studio
See comic below to find out what happens next!
Part Two Here!