Fool Me Once!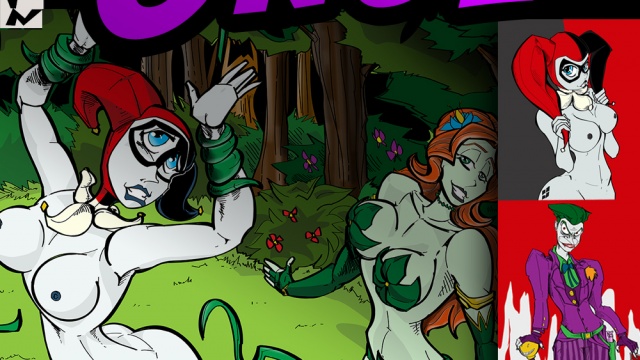 Join Now - Get Unlimited Access All Content




A comic parody!
We all know the story of the evil, demented villain Joker and his moll, Harley Quinn. Well, anyone who knows Harley also knows that she has a little side affair with the cunning and beautiful Poison Ivy. Ivy enjoys Harley, but this femme fatale is as unpredictable as Mr. J. Poor, dedicated and naive Harley gets more than she bargained with both baddies. And so does the luscious Poison Ivy!
(Also, let me know in the comments below if you like the implied vore or girls actually getting swallowed and digested. )
Art by amazing Koev.
See comic below to find out what happens next!