Space Supermodels vs. the Hungry Alien Monster of Neptune!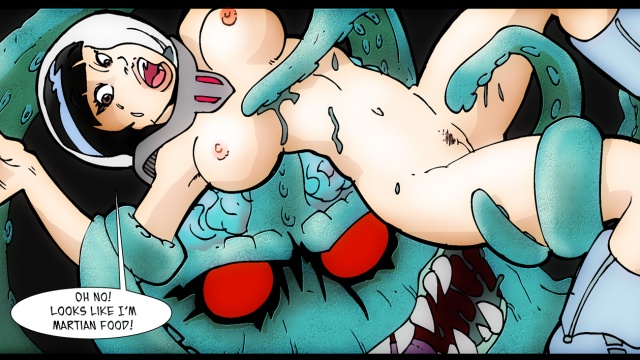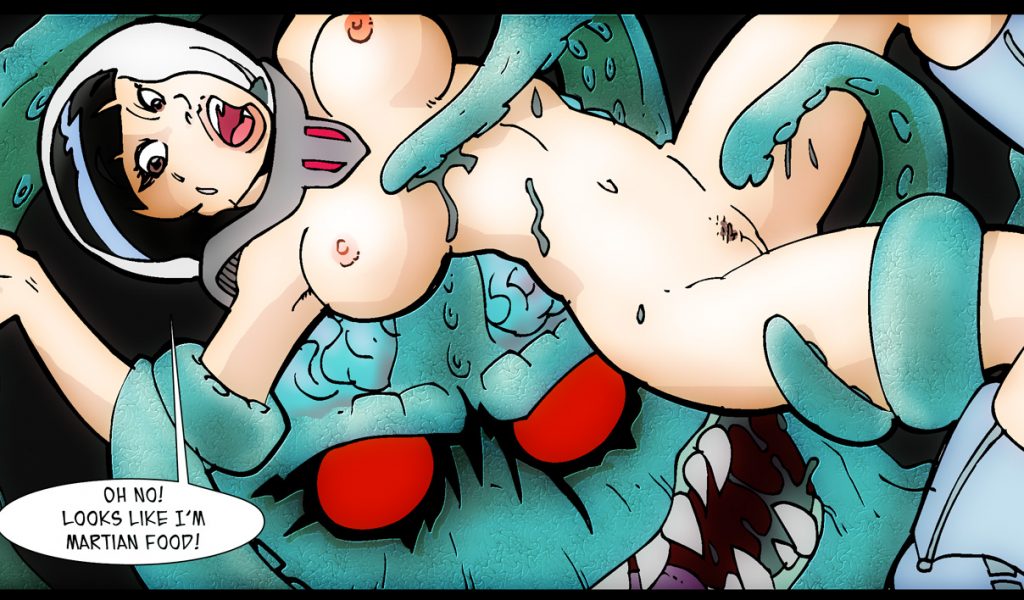 Join Now - Get Unlimited Access All Content




An intergalactic photoshoot of the naked kind goes awry when a lusty  creature with an appetite for sexy supermodels is unleashed on these nubile nudes on Neptune! Don't miss this crazy kinky comic book!
See comic below to find out what happens next!