The Witch Toons 2!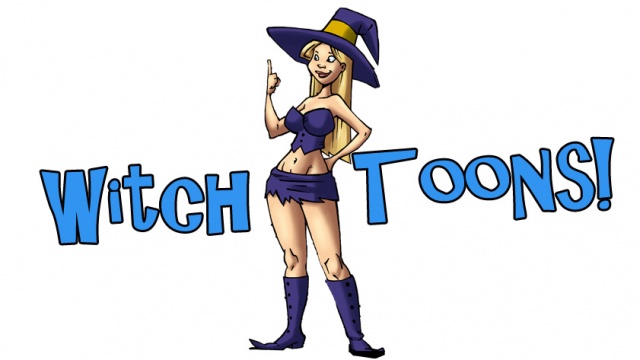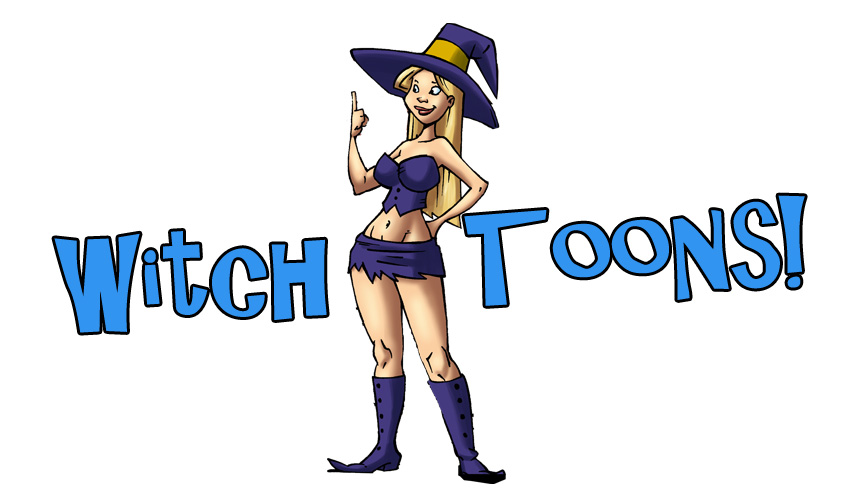 Join Now - Get Unlimited Access All Content
Lookout sexy girls! That coven of hungry craven witchy vixens is back and chasing down sexy schoolgirls for their perverted kitchen! Watch as every week new naughty toons are unveiled for these demented demonesses..
See comic below to find out what happens next!
See More here!