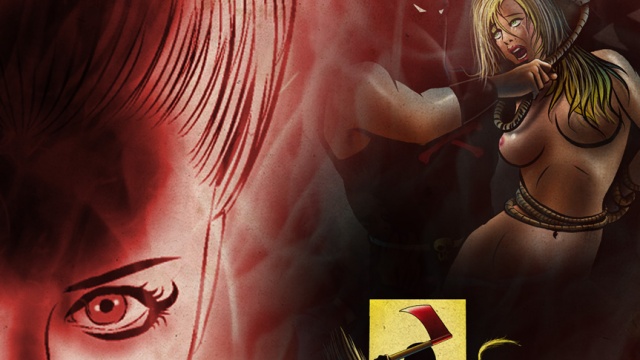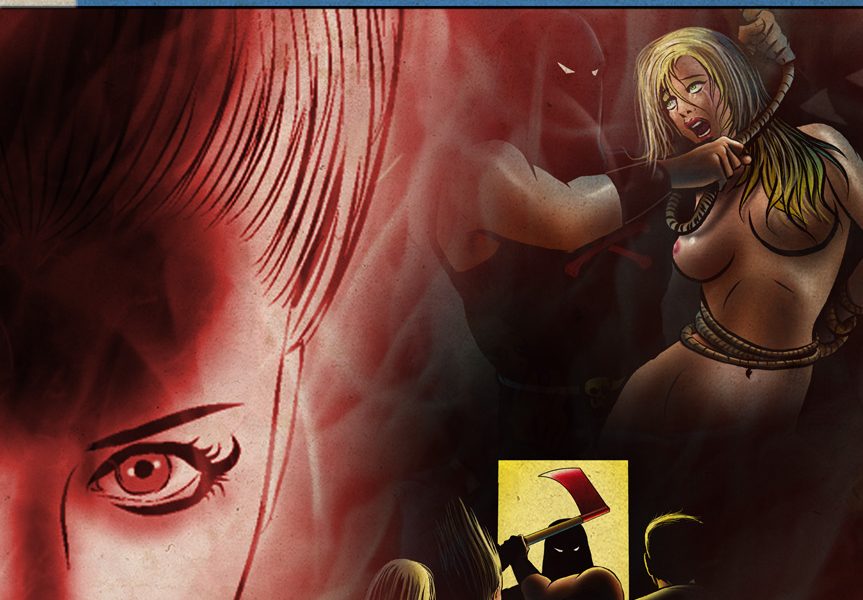 Join Now - Get Unlimited Access All Content




Comic artist RDRICCI unleashes the next chapter this tale of a crazed supervillain and her unspeakable acts of vengeance on a team of loyal superheroes. Witness deadly perils, psychotic executioners, and a rogue's gallery of evil nasty merciless villains unleashed in this 3rd issue of "The Shadow of Rivene.
See comic below to find out what happens next!