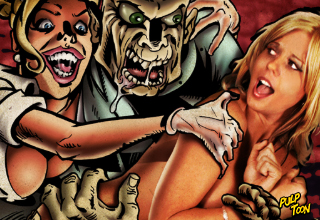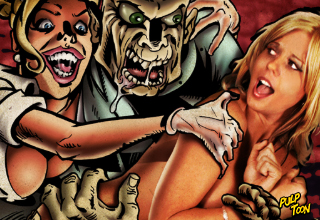 Join Now - Get Unlimited Access All Content




The wicked Dr. Muncher once again has evil plans for a blonde damsel who gets sucked into his clutches and into a world of toon terror!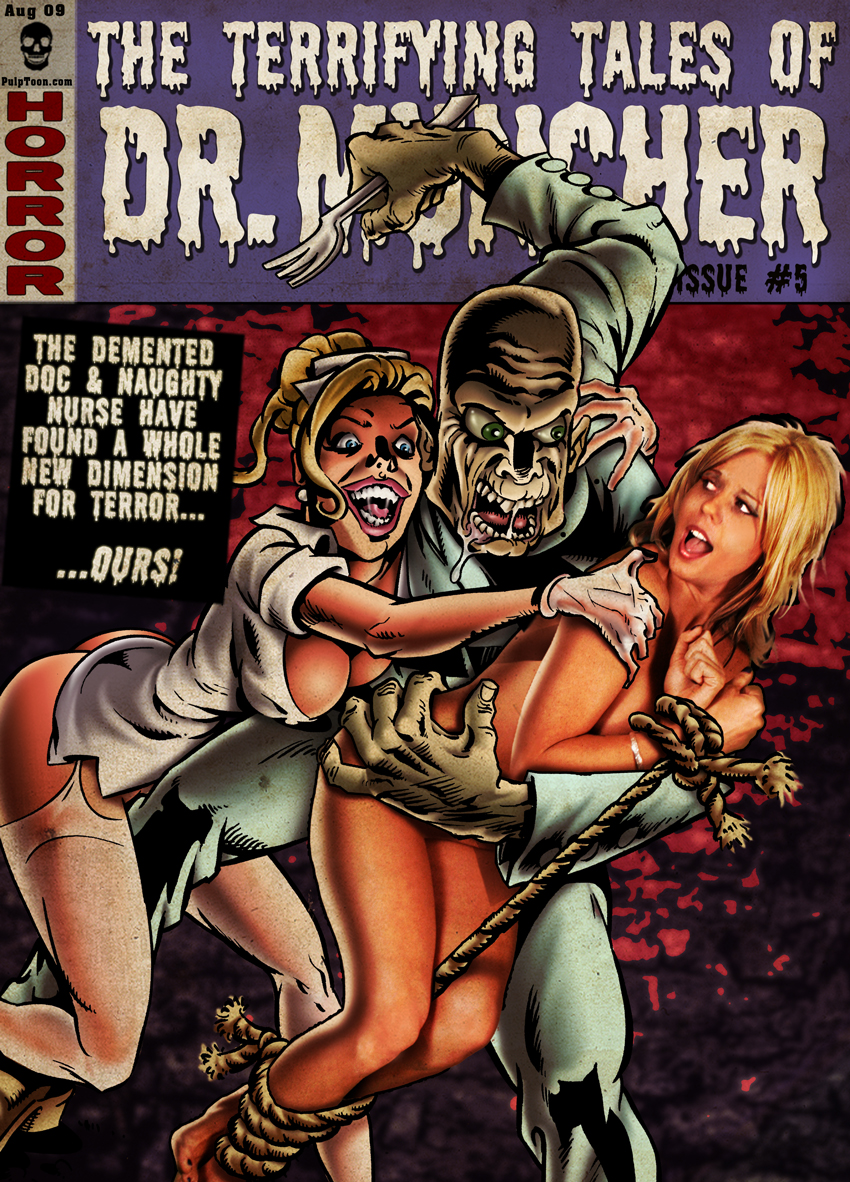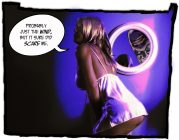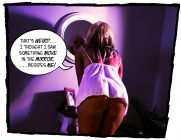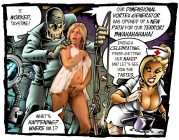 See comic below to find out what happens next!
Be sure to check out Dr, Muncher 6 by Clicking here!