Madam Felicity's Funhouse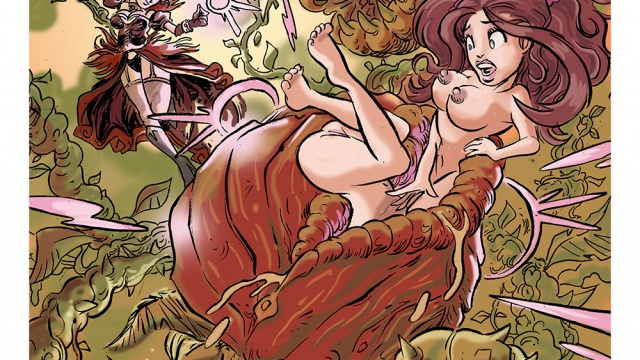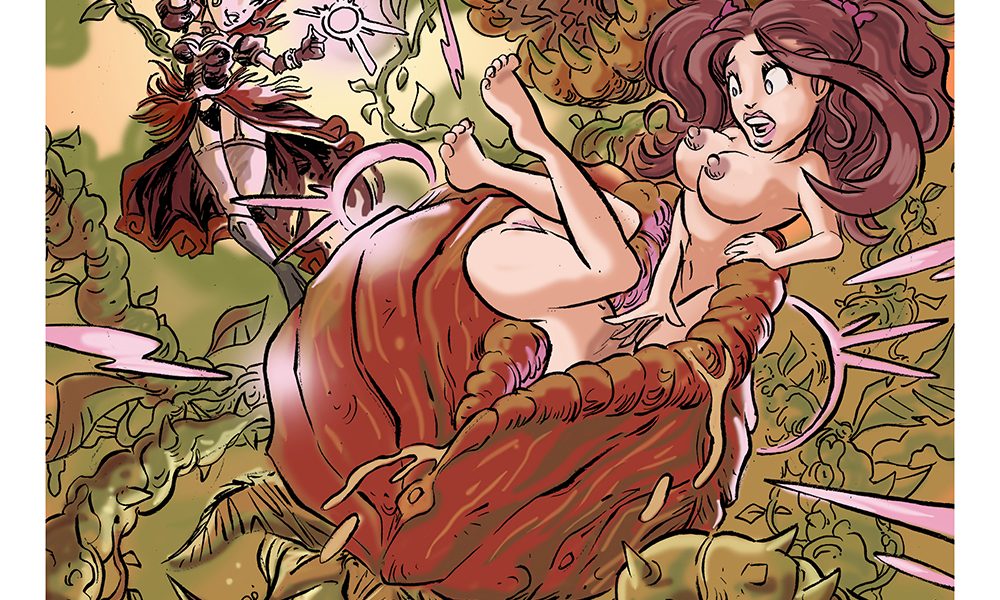 Join Now - Get Unlimited Access All Content




Welcome to Madam Felicity's Funhouse! Three young ladies are in for a wild and perilous ride as they venture on inside! Lots of dark fun ahead on this crazy adventure, so come on in, sit back, relax and enjoy!
Welcome the artist, JOTAH!
See comic below to find out what happens next!