It Came from Under Her Bed!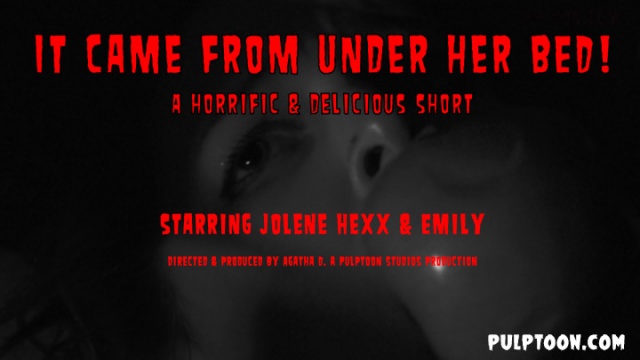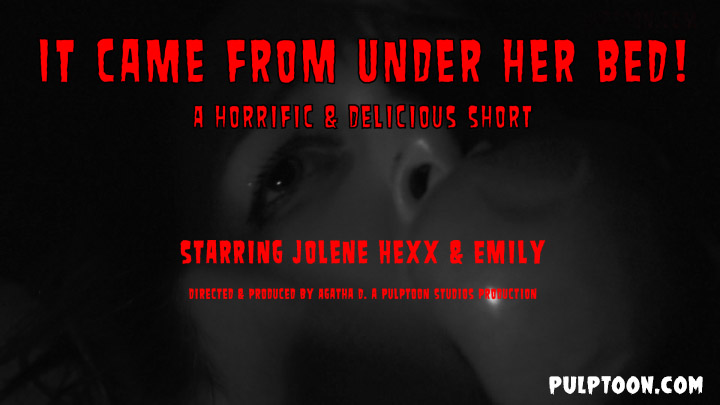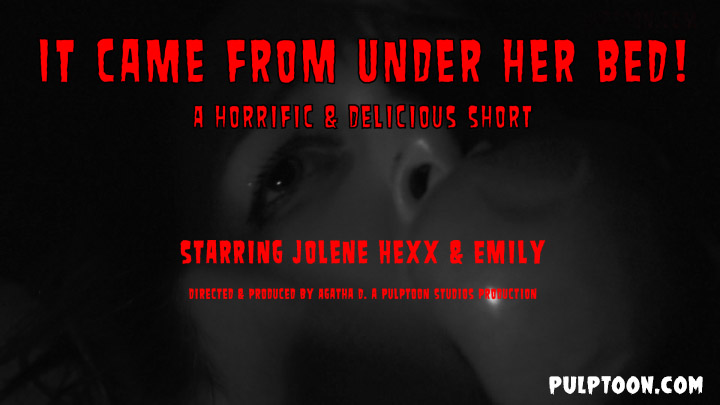 Join Now - Get Unlimited Access All Content



Introducing a brand new model named Emily. Sweet, young Emily pairs up with a demonic and SEXY Jolene Hexx in this tale of tantalizing terror! Emily has been trapped by the hungry demon who lives under her bed, (Jolene), and is about to be tasted up by this hungry monster! Enjoy..