The Ho Ho Horror: A Polar Tale of Terror!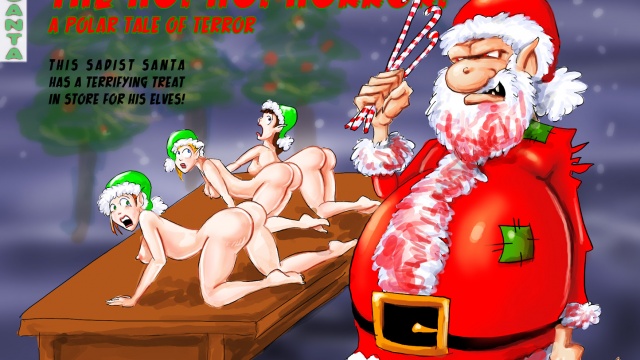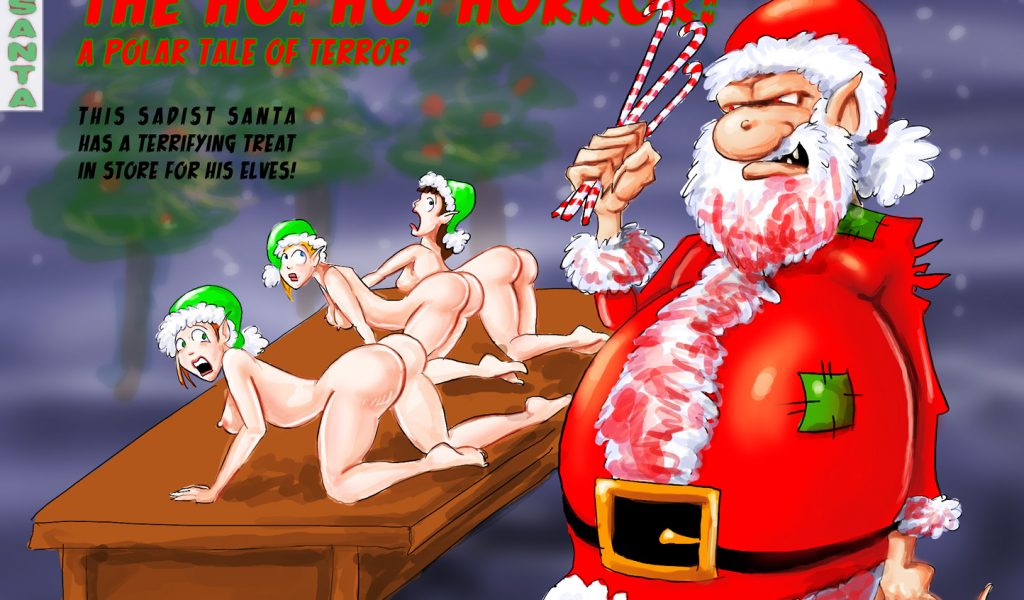 Join Now - Get Unlimited Access All Content




Discover the terrifying sadist known as Santa Claws as he dishes out perverted punishments for the helpless elf girls working for him at the North Pole! Witness savage acts of carnal cruelty by this holiday horror! Don't miss….
See comic below to find out what happens next!