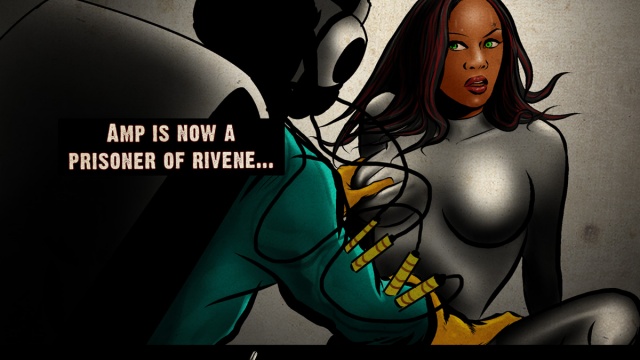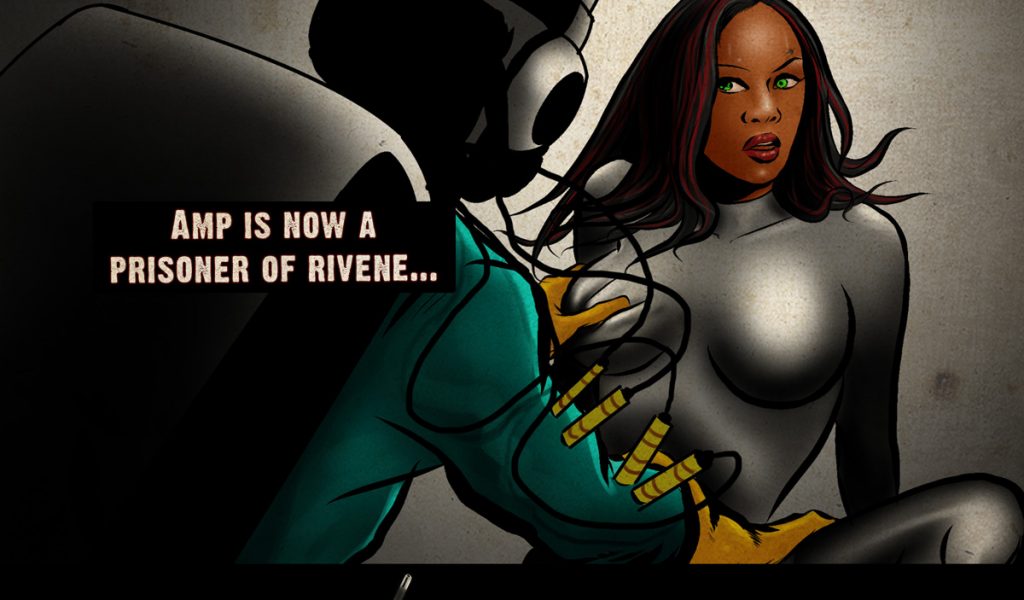 Join Now - Get Unlimited Access All Content




That sadistic evil villainess Rivene is BACK!
Last time, Amp had been taken prisoner, abducted by the rogue's gallery of nasty villains in Rivene's crew. Now you're about to discover the next chapter in their sick and twisted plot.
Enjoy!
See comic below to find out what happens next!