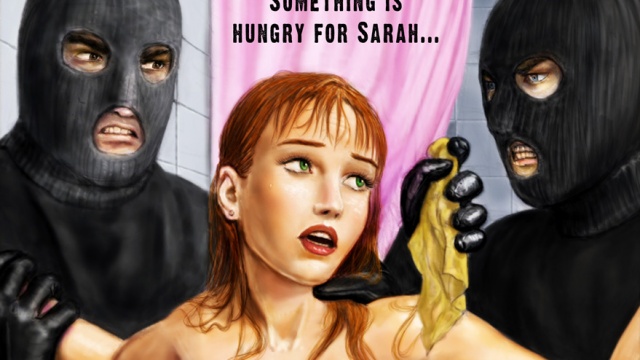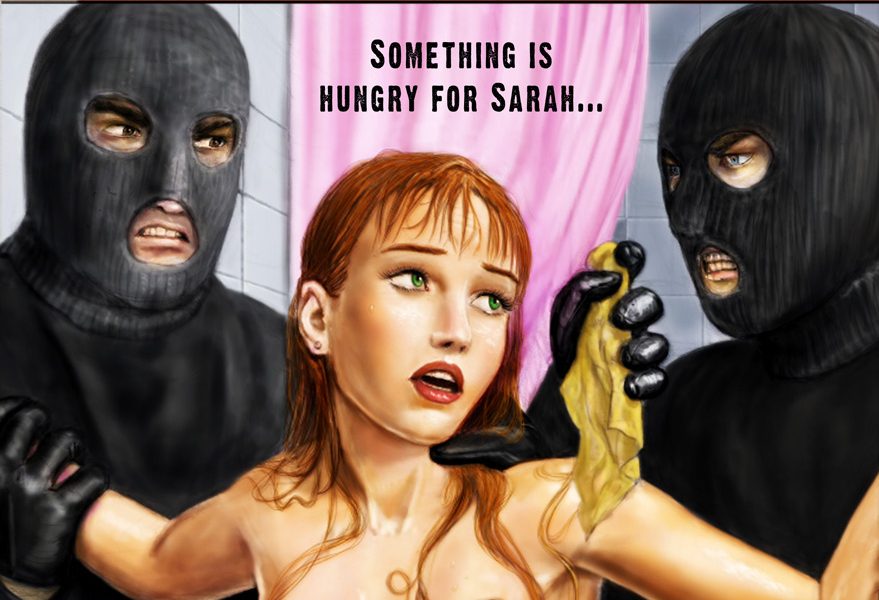 Join Now - Get Unlimited Access All Content




One month ago we held a contest here at PulpToon, called America's Next Top Pulp Creator. We asked folks to come up with the best stories that they've always wanted to see turned into a comic. There were many amazing entries… but this is the one that won. Mbu17 gives us this tale he's dubbed "Scrumptious Sarah." The artist is the incredibly talented Gordon Napier. Check out his DeviantArt page here: http://dashinvaine.deviantart.com/.
See comic below to find out what happens next!