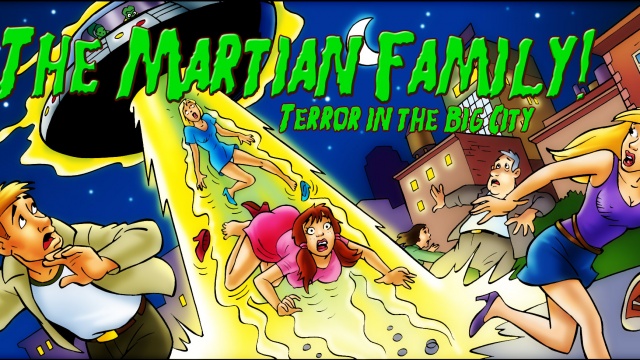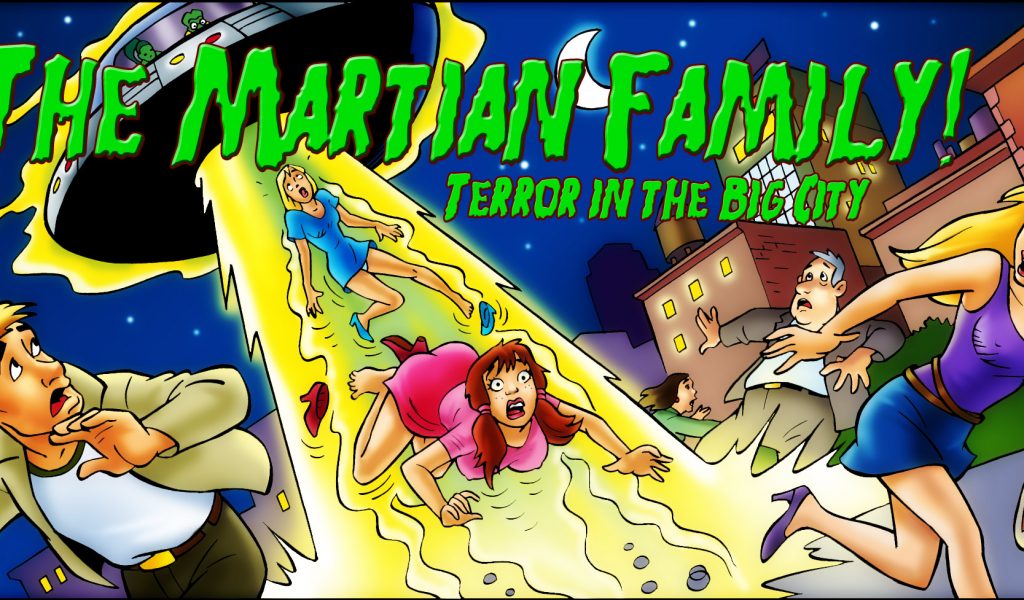 Join Now - Get Unlimited Access All Content




That dastardly extraterrestrial clan of butt-probing, girl cooking martians are back! And this time the terror is coming to the big city! What will happen when these suburban sadists unleash their alien ways upon an unsuspecting populace? How many innocent girls will be probed and cooked in the wake of their martian menace!? Find out in the newest episode of….
See comic below to find out what happens next!