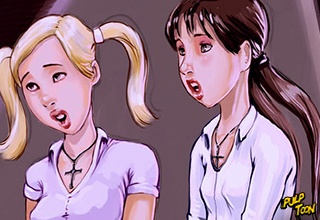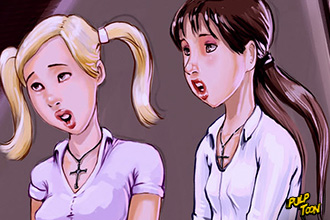 Join Now - Get Unlimited Access All Content
This evil witch has two innocent schoolgirls in her clutches. Looks like she will be preparing them for a special feast! The embarrassed victims are stripped and stuffed and boiled and baked for the Witch's not so little pet KRUUL!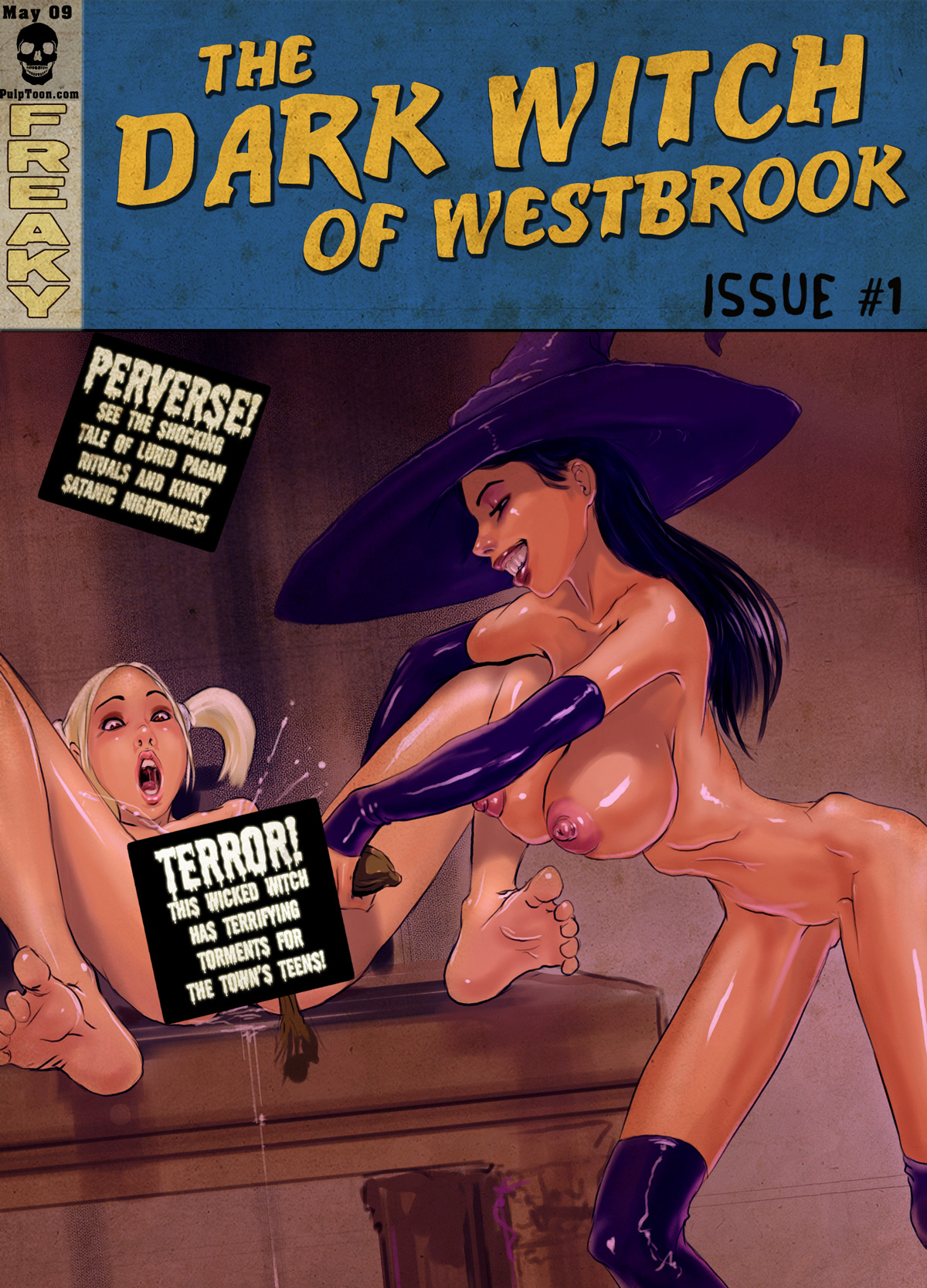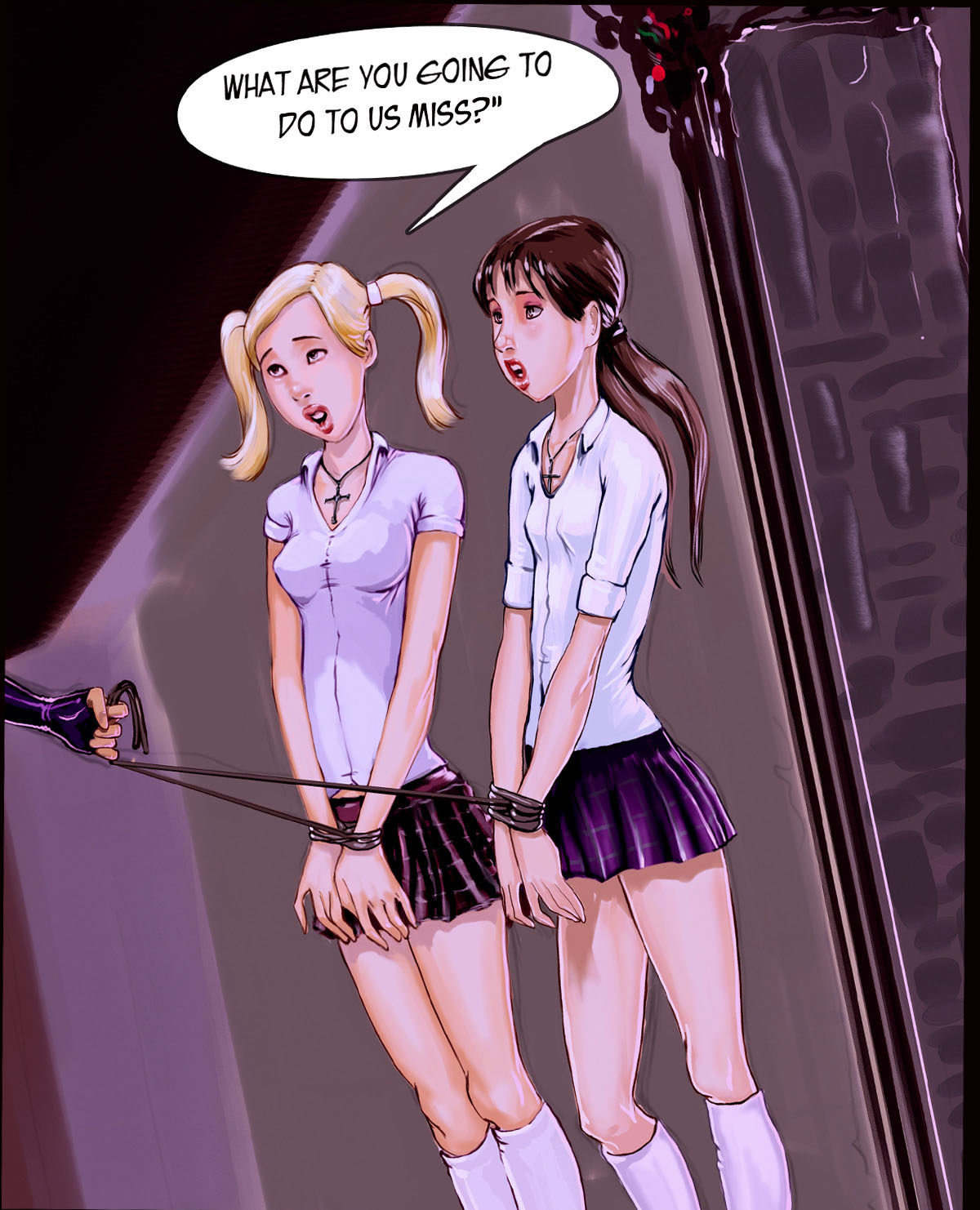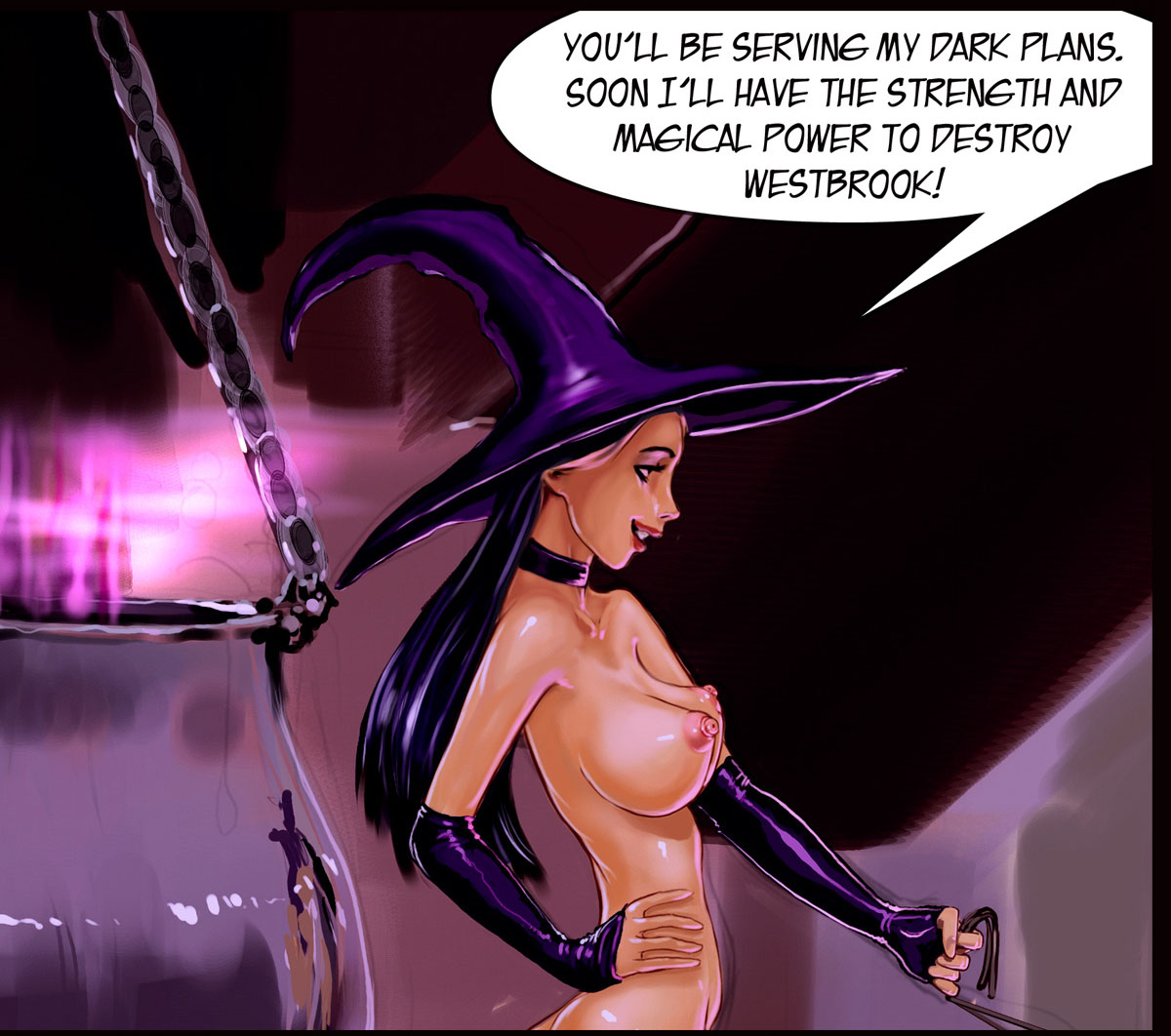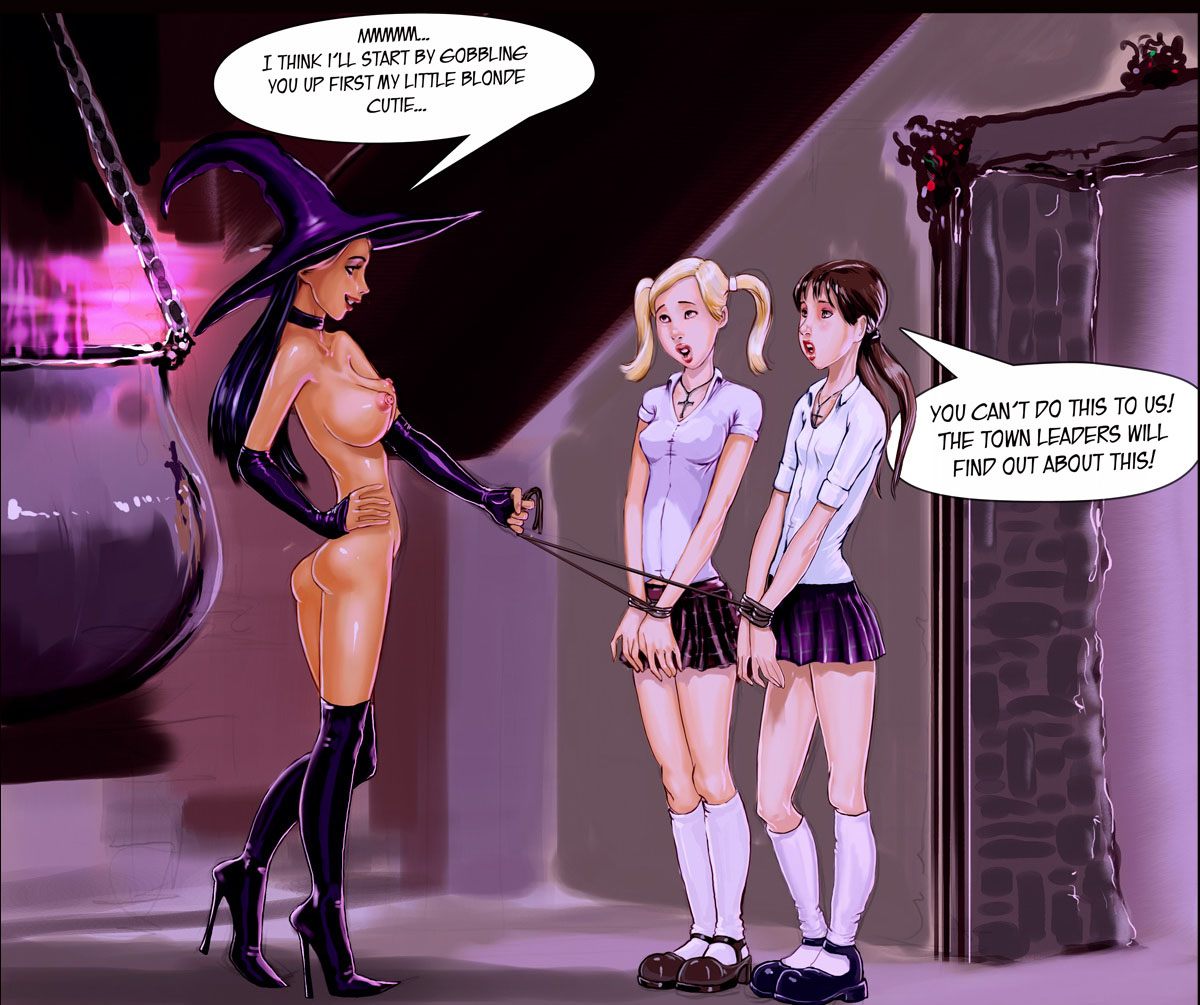 See comic below to find out what happens next!
Be sure to check out The Dark Witch of Westbrook 02 by Clicking here!