Reform School Girls in the Jungle of Terror – A Cruel Tale!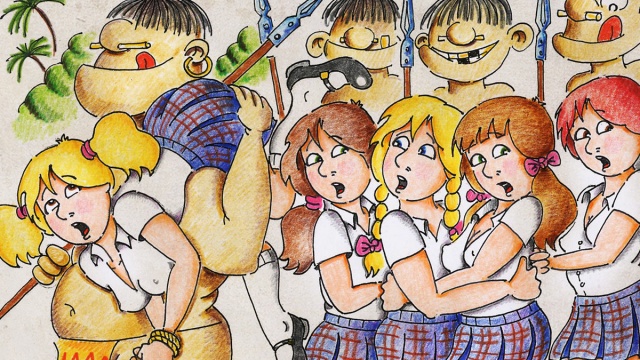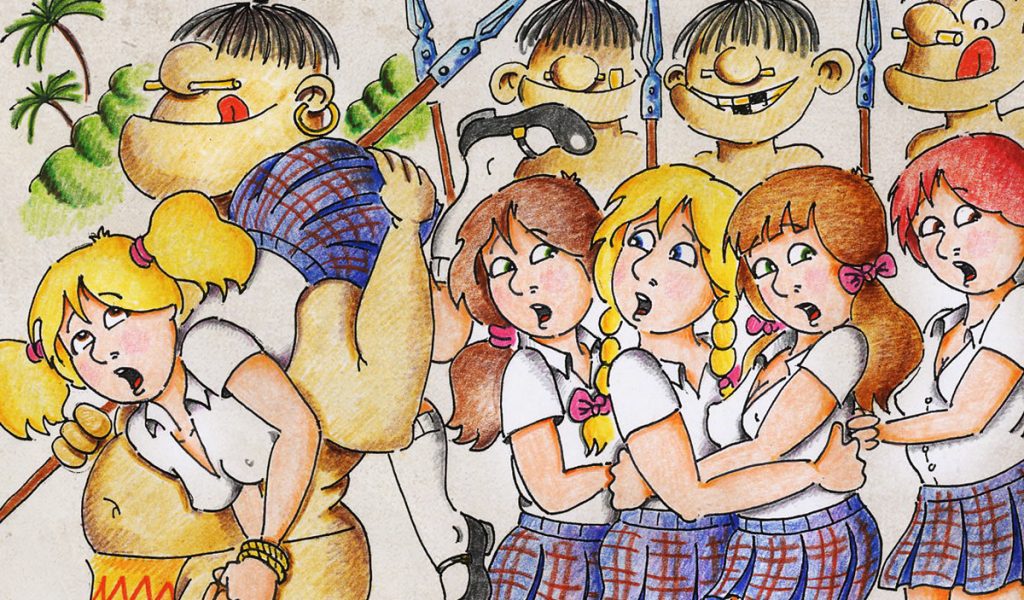 Join Now - Get Unlimited Access All Content




This cruel tale from tamerlanelcruel! What will happen to these poor Catholic Reform School Girls when they find themselves embroiled in a sinister jungle plot most foul!?.
See comic below to find out what happens next!