The Mystery Team and the Saucermen From Mars!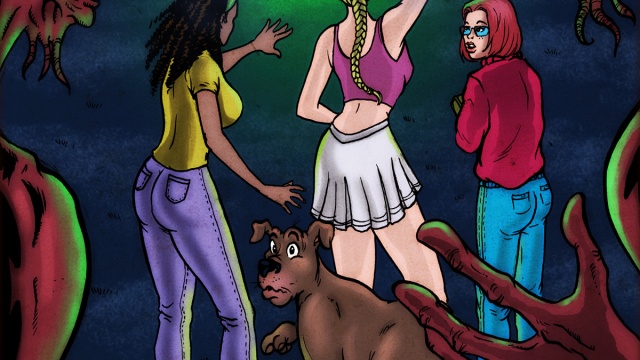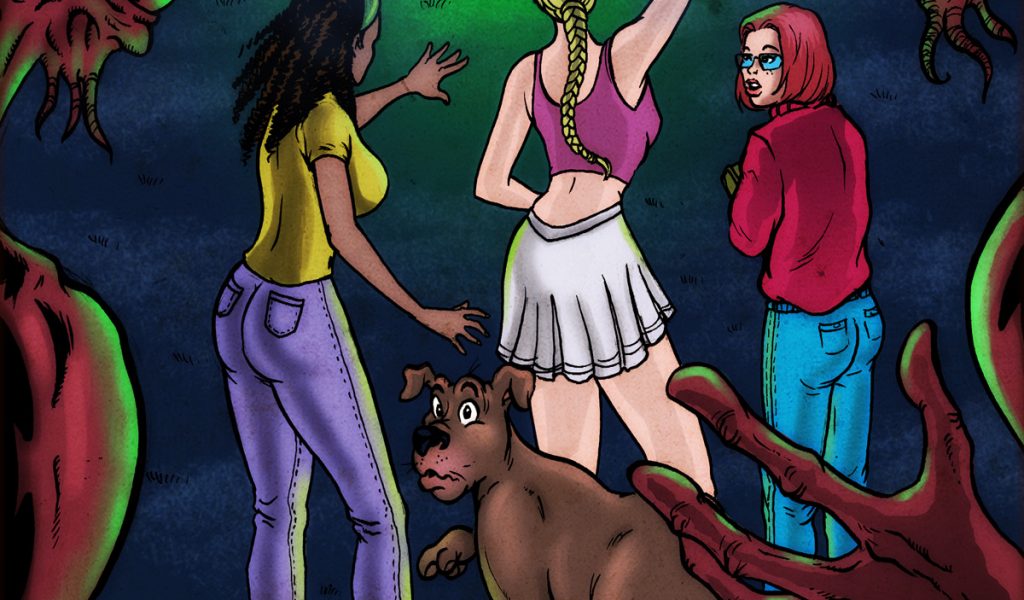 Join Now - Get Unlimited Access All Content
Those naive clue chasing girls in the Mystery Team are back and this time they're investigating the crash of a freakish flying saucer! But what they'll find within is a crew of cretinous creatures from Mars intent on probing them, poking them, and putting them on a platter!.
See comic below to find out what happens next!