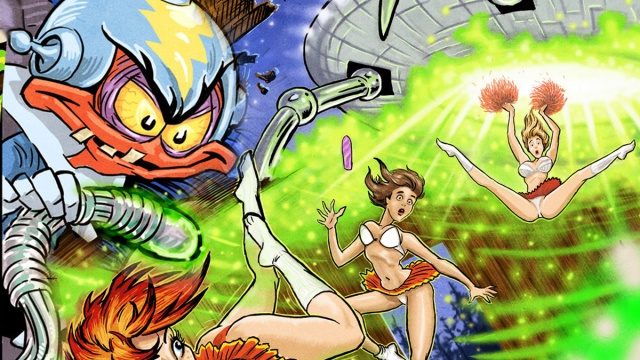 Join Now - Get Unlimited Access All Content




Those sadistic martians are back and this time they have their own comic book series! Find out what happens in this tale of cheerleaders abducted by cruel intergalactic perverts in this very special first issue of the new ongoing series "Martians Invade!".
See comic below to find out what happens next!