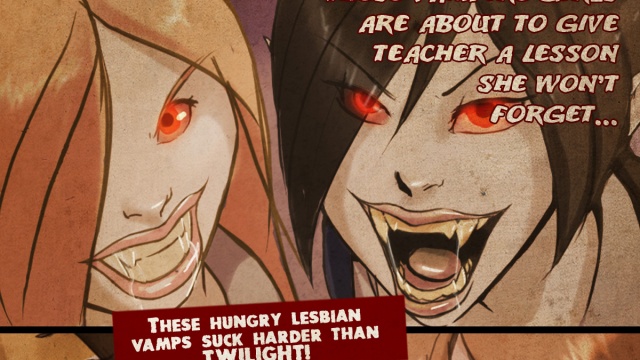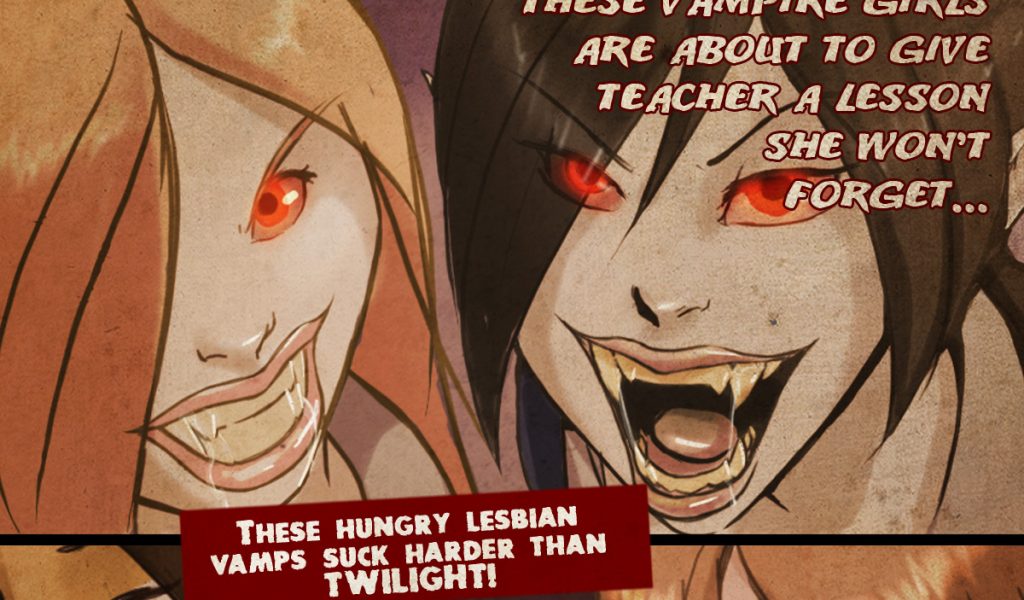 Join Now - Get Unlimited Access All Content




Those nasty little teenage vampire schoolgirls are back on the prowl and they're here to give their innocent busty teacher a lesson in sucking. Witness the pervy vamp antics as we show those "Twilight" idiots how teenage suckers are supposed to go…s!.
See comic below to find out what happens next!