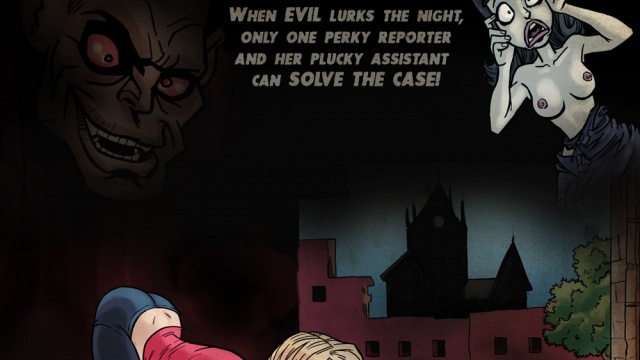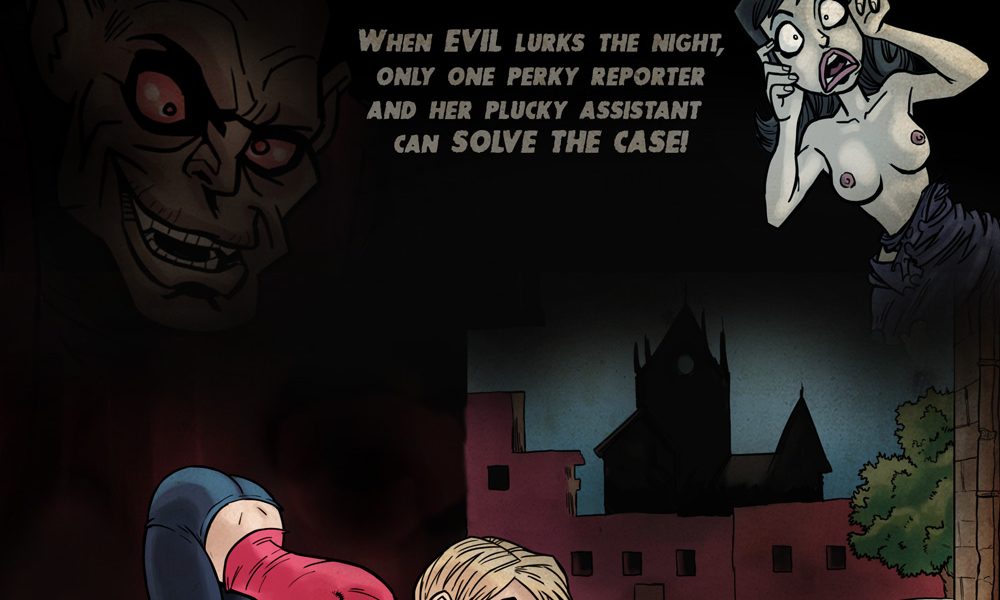 Join Now - Get Unlimited Access All Content
Story and artwork from the perverse pen of Penerotic. This terrifying tale follows a journalist named Page and her plucky sidekick as they attempt to crack the mystery of a creature terrorizing the night….
See comic below to find out what happens next!