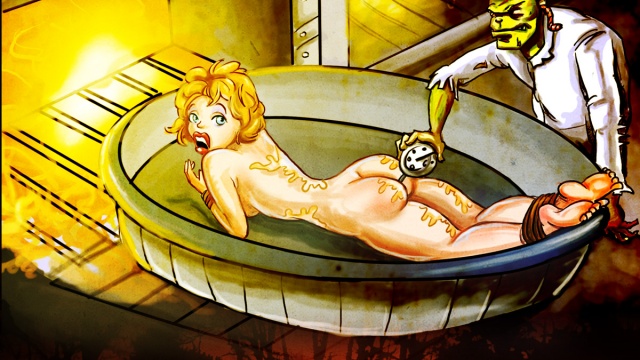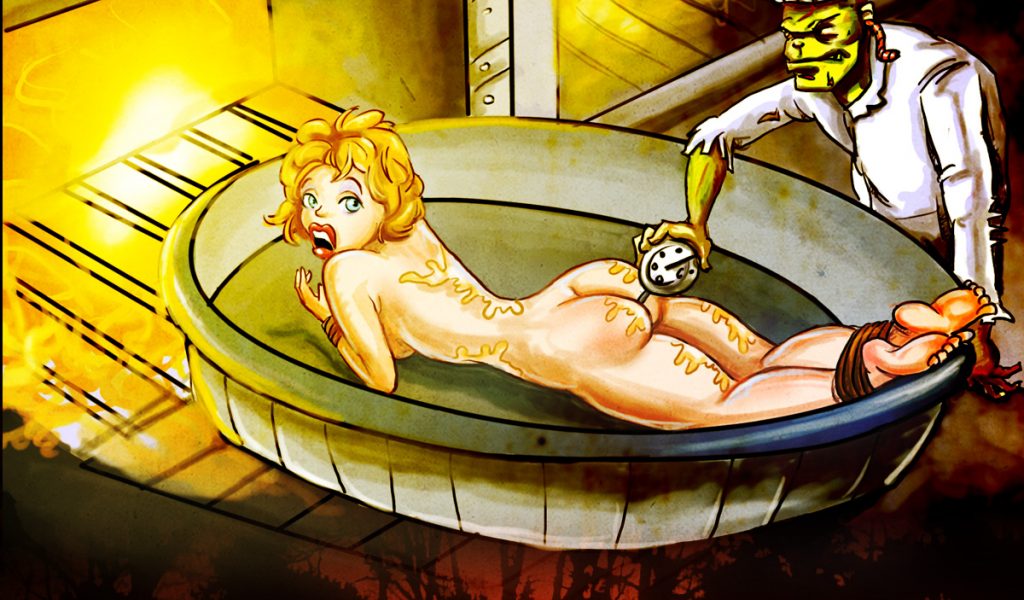 Join Now - Get Unlimited Access All Content




After the fall of humanity to the zombie apocalypse, the shambling hordes began to form a new society. As their civilization rebuilt into the undead nation, one establishment served up every human survivor they could catch. This is the shocking true story of THE ZOMBIE DINER!
See comic below to find out what happens next!