Landsharks Invade!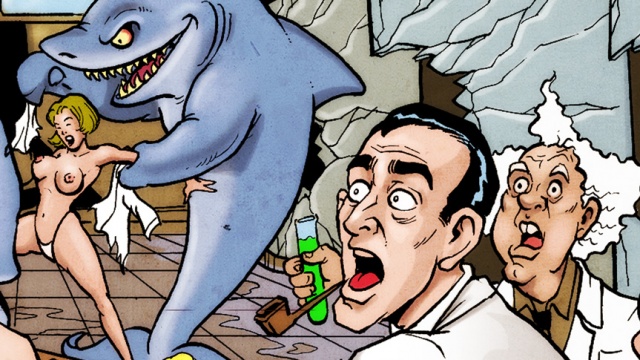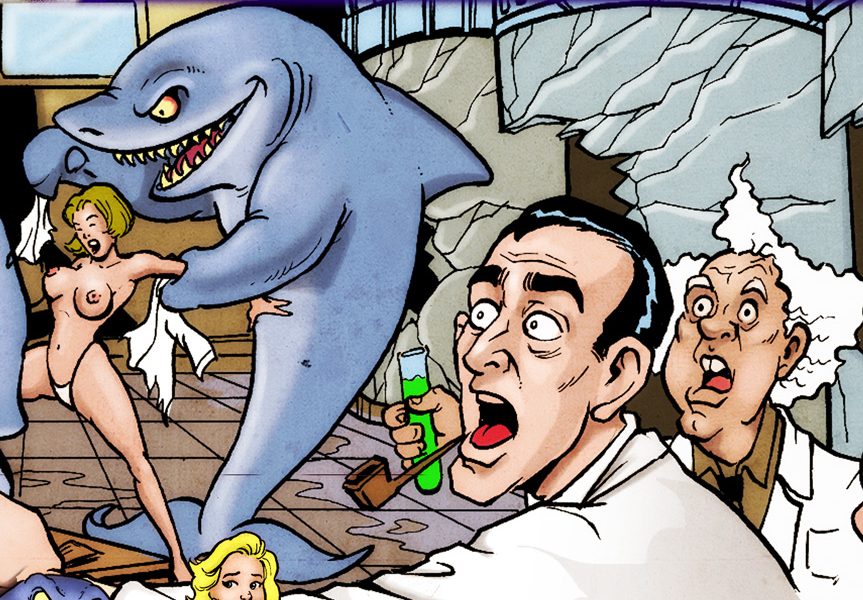 Join Now - Get Unlimited Access All Content




These unsavory fish have ill intents and a mad science craving for naughty naked babes! What will happen when these sadistic sharks are unleashed on hapless humans!? Will America survive when….
See comic below to find out what happens next!