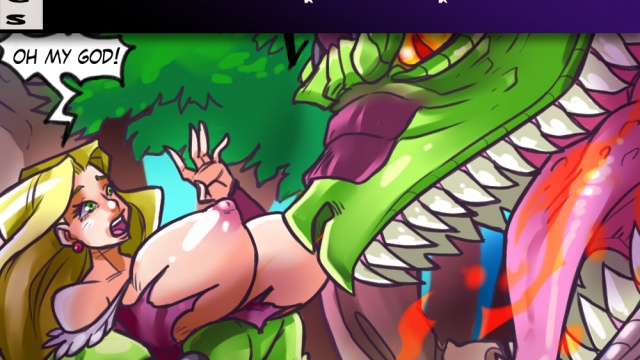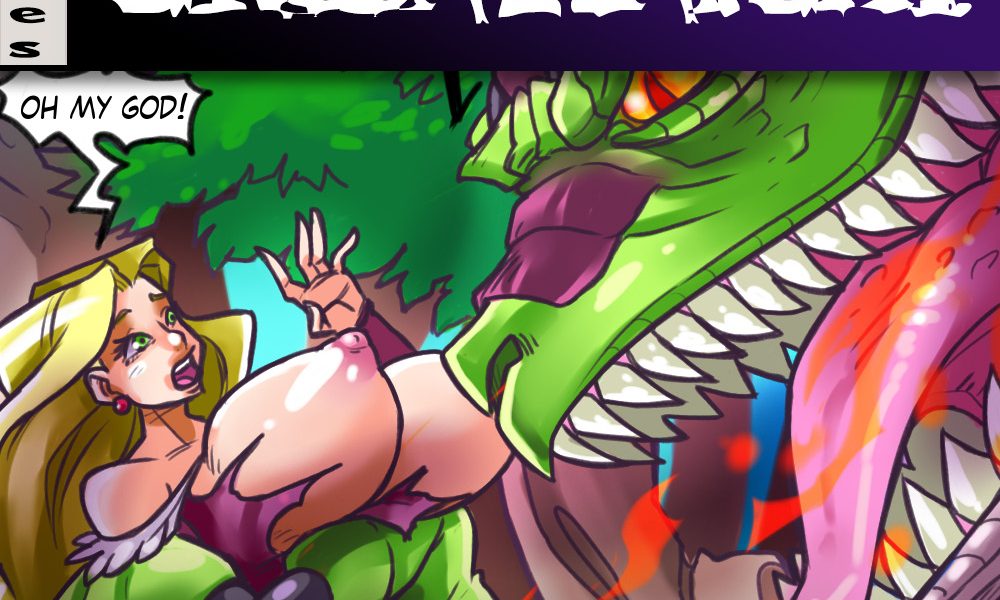 Join Now - Get Unlimited Access All Content




Our tale opens on the story of a fourteenth century Lady who is tired of her land being terrorized by an evil green knight! Her lazy lord wont do jack diddly, so she takes it upon herself to go fight the knight…but this turns out to be a more precarious adventure than her or her buxom friend imagined!
The Brave Lady Bertilak gets more than she bargained for as lazy Sir Gawain is too hung over to rescue her from the evil Green Knight. The monstrous knight finds her, and has MORE than his way with the royal little bitch!
Art by the amazing Turtle Chan