Bo Peep & Lil' Red in Trouble!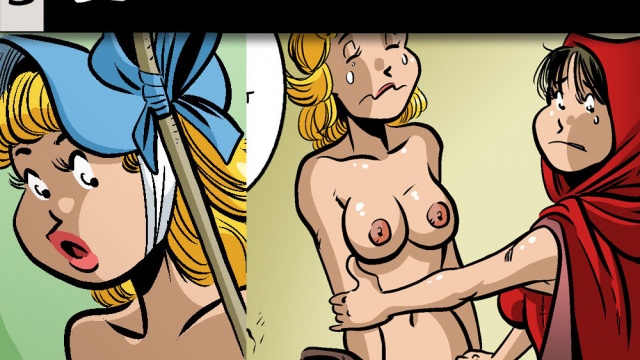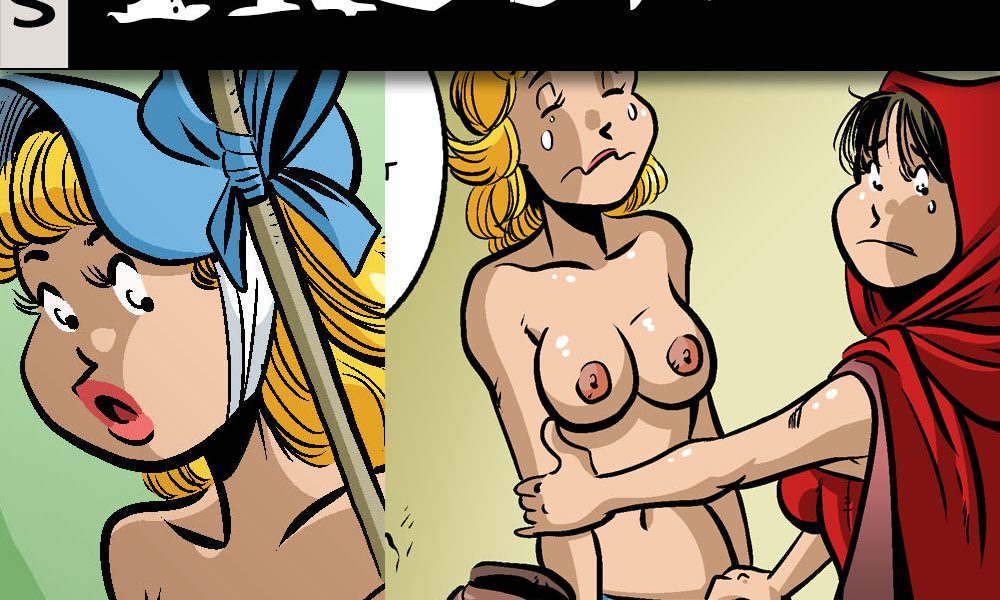 Join Now - Get Unlimited Access All Content




Jordi is back with a 16 panel fairy tale of kink, peril and monsters! Lil' Red and Bo Peep are in peril when mean ol' Big Bad comes along! And the wolf is not the only one who wants to devour these maidens!.
See comic below to find out what happens next!