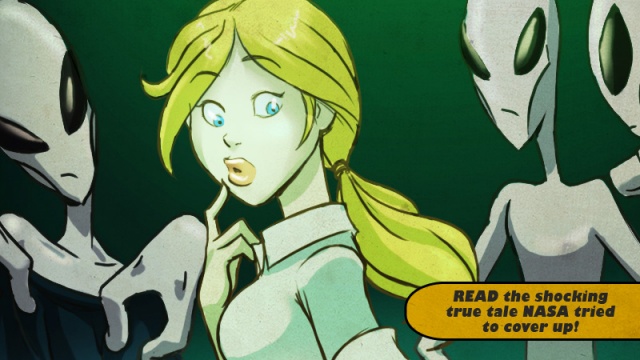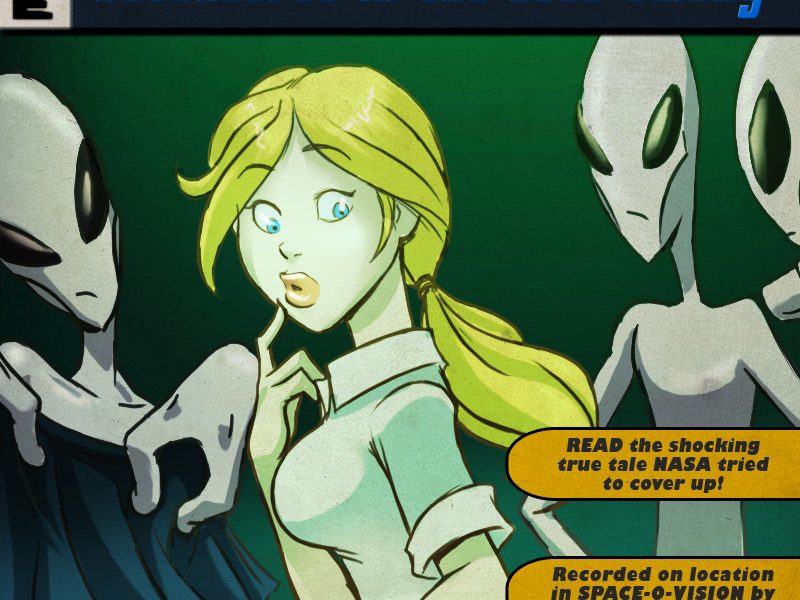 Join Now - Get Unlimited Access All Content




Once again PulpToon is teaming up with Shoogerbare to bring a new serial pulp adventure to life! This time it's the adventures of one girl named Sally Ryder whose life is about to go through a very big change. What dangers are lurking in the furthest depths of outer space? Find out in the first issue of….
See comic below to find out what happens next!