Space Trooper Tales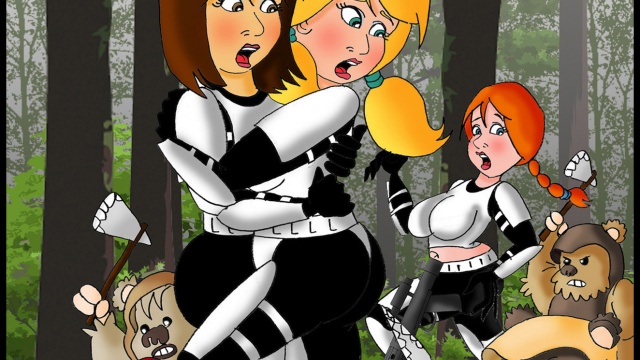 Join Now - Get Unlimited Access All Content




One of our local artists, Tamerlanelcruel, weaves this yummy tale for us.
Looks like these space trooper babes have been barking up the wrong tree! And wandering around the wrong planet. And now they are nothing but prey for the local life-forms!
See comic below to find out what happens next!