The Experiment UPDATED 3/30/18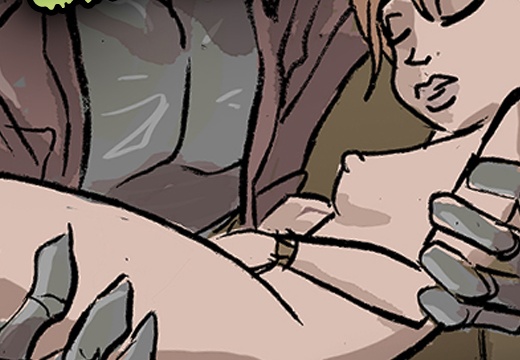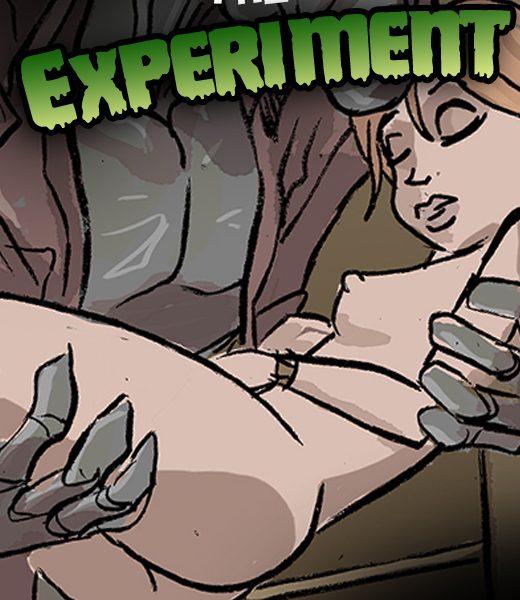 Join Now - Get Unlimited Access All Content




Pulptoon presents a brand new series of tumultuous adventure and tantalizing kink! Our tale starts with two girls exploring the ruins of an abandoned government facility. Adventurous Karen convinces her timid and wary freind Amy to follow her onto the condemned land. The infamous bunker X is rumored to be a place where some of the most twisted experiments were carried out by evil scientists. The curious damsels are in for some wild twists and turns as they end up in a perilous situation among hungry monsters and mad doctors craving their innocent, young flesh!
See comic below to find out what happens next!
To be continued…..Like if you wanna see what happens next!
__________________________________
The story continues as things take a turn for the perilous! Chills, spills, thrills and bondaged babes buttered up await you as our tale unfolds.




_________________________________
To be continued? Perhaps there is more to come.