Ms Stitch the School Witch UPDATED 10/23/2018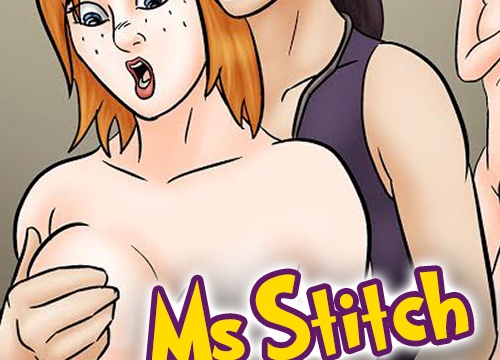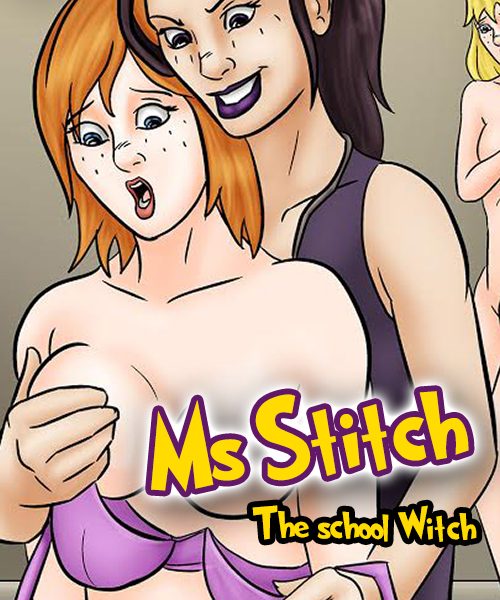 Join Now - Get Unlimited Access All Content
Innocent Mia and Beth are in for a wild adventure when they start to learn that their teacher, Ms Stitch, is really a perverted witch! This diabolical fiend craves the bodies of her beautiful and naive students. Pages 1-5 are now available for members. More coming soon!
Comic will be available for individual sale once entire comic is released.
Art by talented CallMePlisskin
Story by Pulptoon
See comic below to find out what happens next!