Fabeled Feasts 2: The Tale of Sinnderella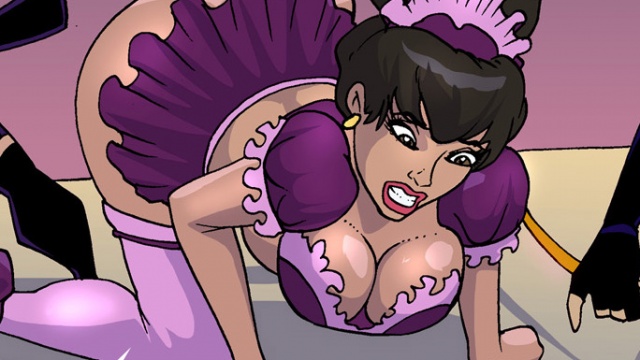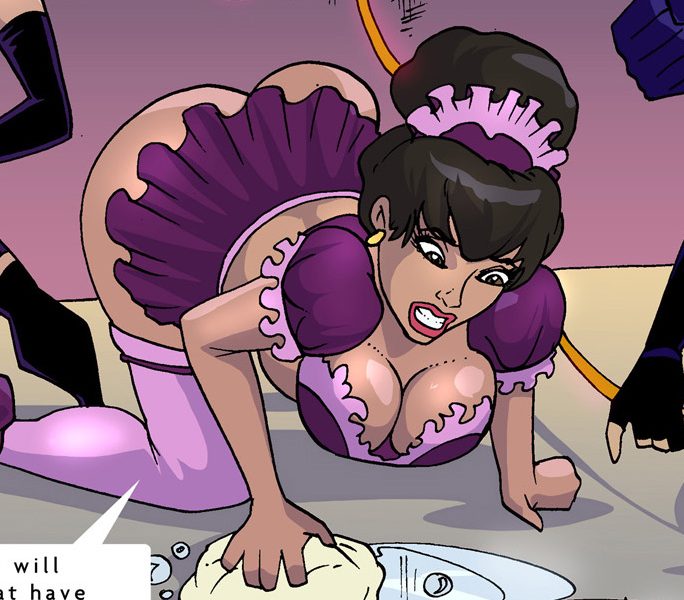 Join Now - Get Unlimited Access All Content




Rumpunzel's Captor, Sorceress Mammarya from our last tale, dines in the house of Lady Cuntella, her two inheritors, and step inheritor, the sweet and mild mannered Sinnderella. Little does Sinderella know that her luck
is about to take a turn for the delicious!
Sinderella is now the slave to the soon to be King, Count Cliteater. Being a royal FREAK, this cruel woman eater uses poor Sinnderella in every way he can before she meets her final purpose!
Art work by the talented Dinei .
See comic below to find out what happens next!