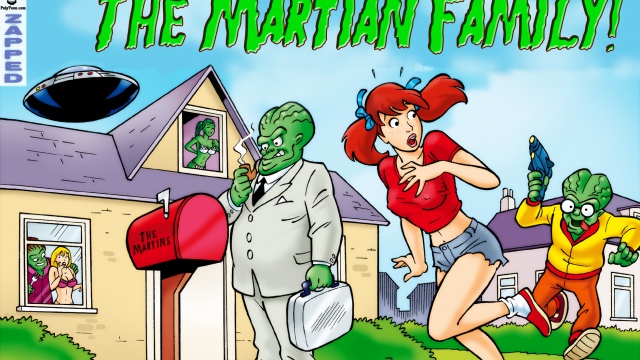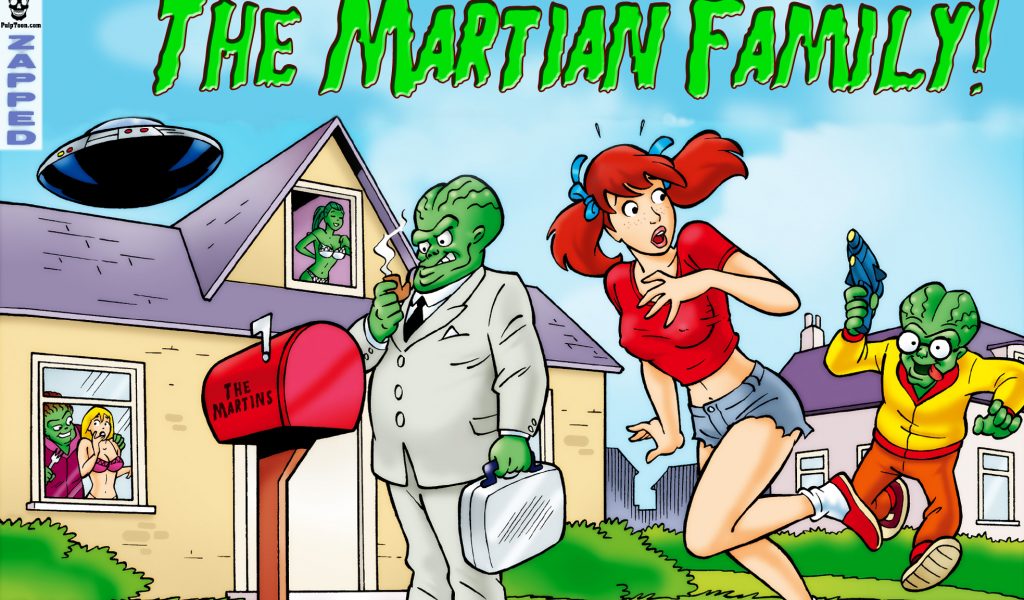 Join Now - Get Unlimited Access All Content




What happens when a hungry alien family intent on probing and devouring helpless Earth girls moves into a quiet American suburb!? Find out in this terrifying tale of malicious martians and demented deeds!.
See comic below to find out what happens next!