The Mad Doctor of Mars All Parts!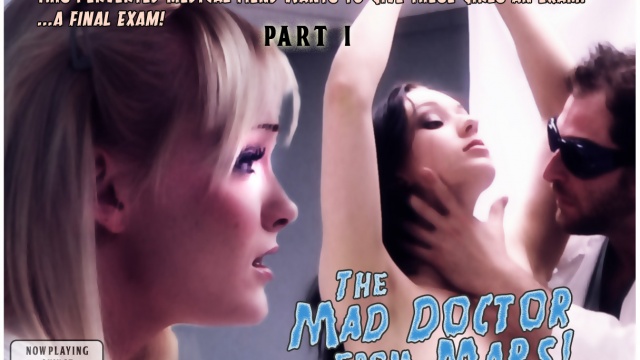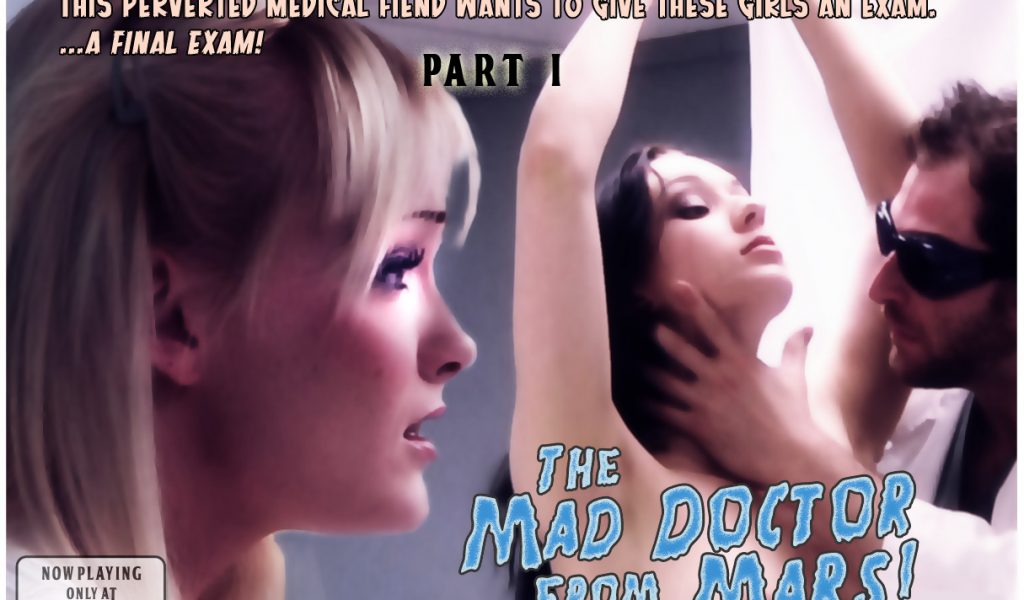 Join Now - Get Unlimited Access All Content
Watch out folks, this is one of the kinkiest films ever screened! What happens when two tasty teens are abducted by a craven cannibal doctor from Mars!? What will happen to these innocent babes in the clutches of this malevolent martian!? Will they escape with their dignity and clothing intact!? Will they be subjected to the most perverse probings before being oiled up and gobbled up by this egregious alien fiend!? Visionary director JOHN MARSHALL unleashes this torrid grindhouse classic of medical perversity and martian madness! Don't miss part III of this ongoing series….