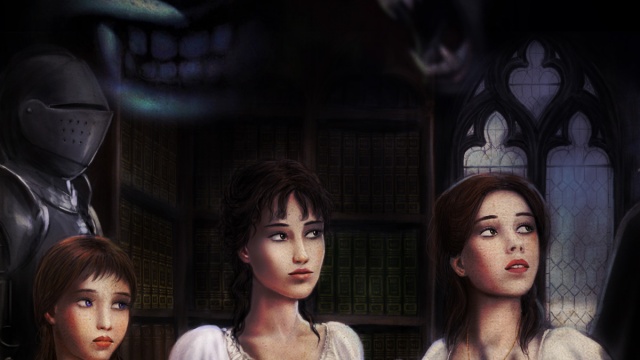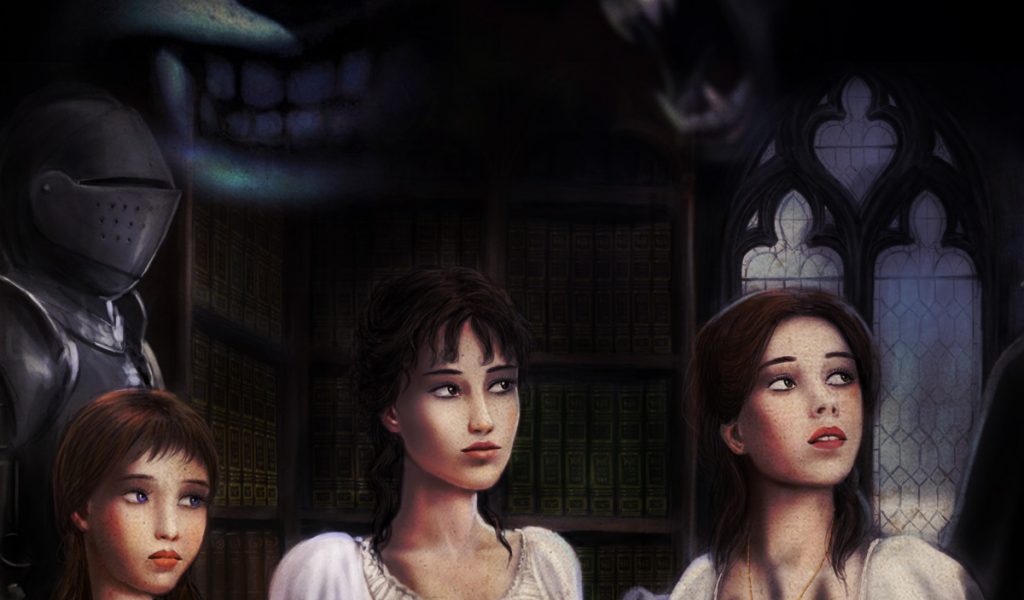 Join Now - Get Unlimited Access All Content




In this sumptuous, sensuous, erotic tale, three young girls are lead to an ancient family castle. Once there they find themselves the prey of some loathsome and remorseless relatives. Don't miss the complete story and shocking ending!!!.
See comic below to find out what happens next!