Twisted Fairy Tales: Little Red!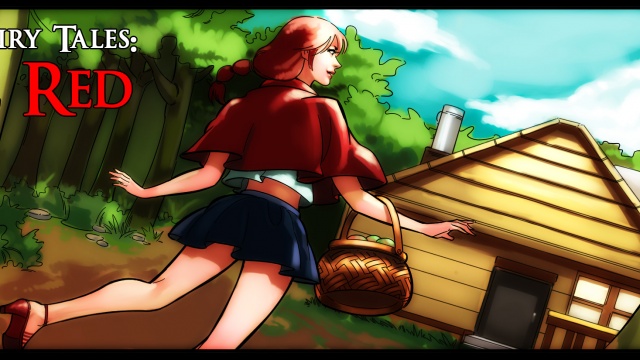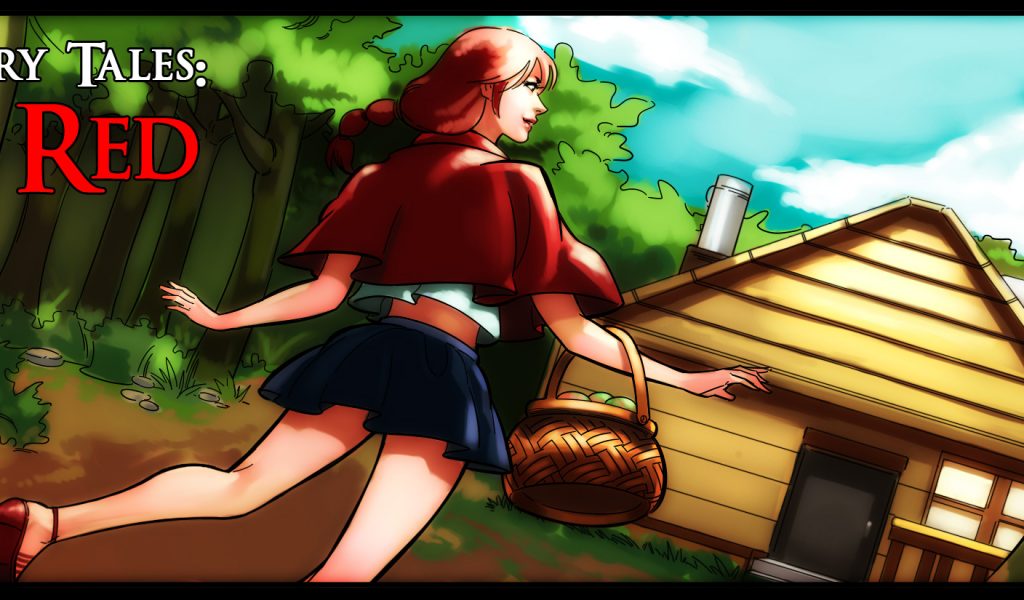 Join Now - Get Unlimited Access All Content




In this first installment (of what I hope will be an ongoing series if people are into it) we do our perverse take on the classic fable of Little Red Riding Hood. What happens when this bouncy babe runs into a hungry wolf waiting for a crimson haired meal? Find out in this first installment of….
See comic below to find out what happens next!