The Mystery Team and the Condo of the Cursed Wolfman!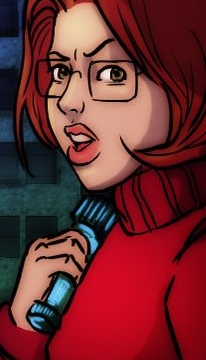 Join Now - Get Unlimited Access All Content




Those nubile nitwits from the Mystery Team are hot on the trail of a villain who's hot for their tails! Don't miss the latest kinky exploits of these vacant vixens!.
See comic below to find out what happens next!