Witch of Westbrook Returns TWO Updates 10/26/2020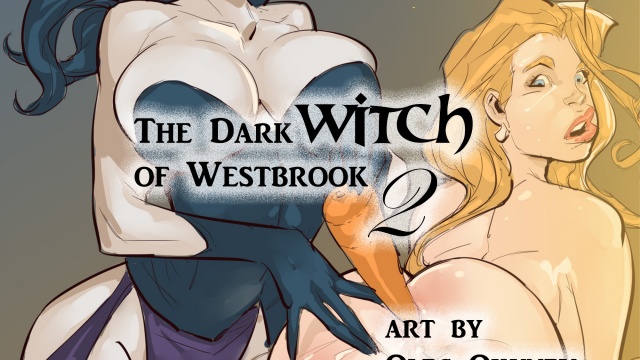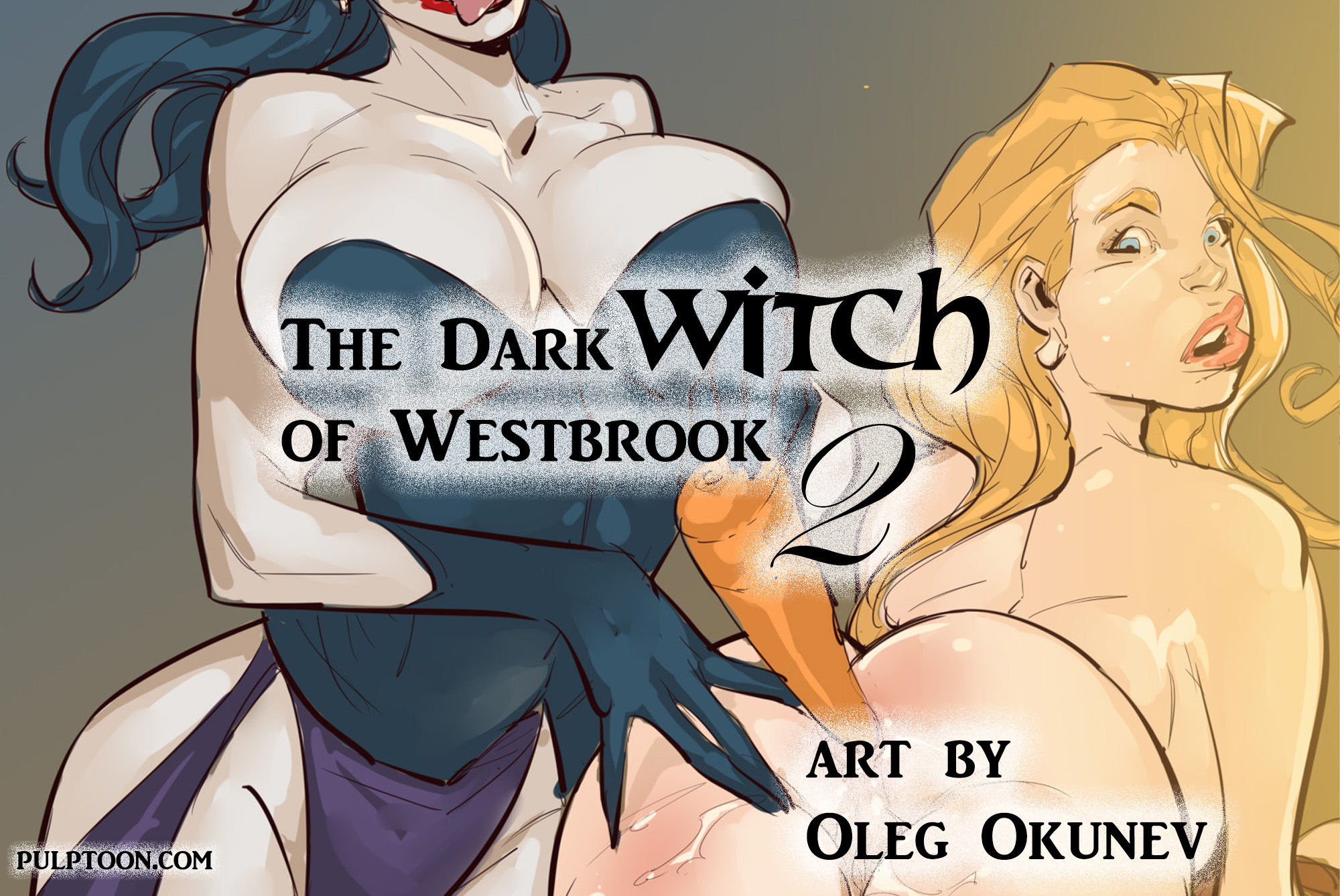 Join Now - Get Unlimited Access All Content
Our kinky witch has taken up a position teaching at a pristine school. Petite Abby and curvy Charla are back to school from summer break and in for a SHOCK as the witch targets THEM!
Art by the talented Oleg Okunev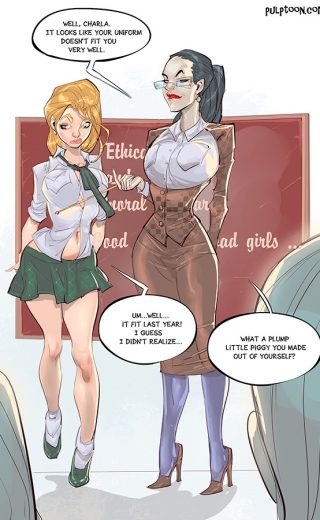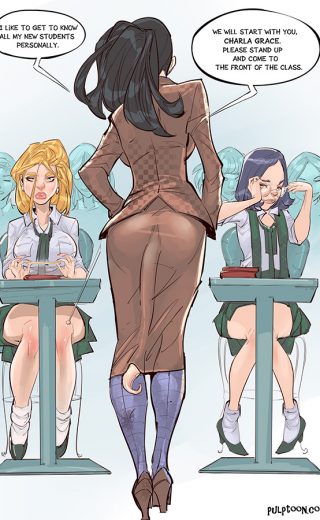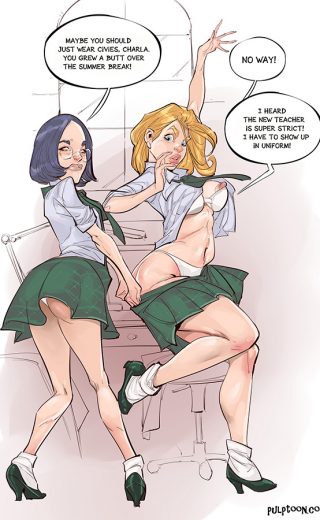 See comic below to find out what happens next!
Stay Tuned for More!