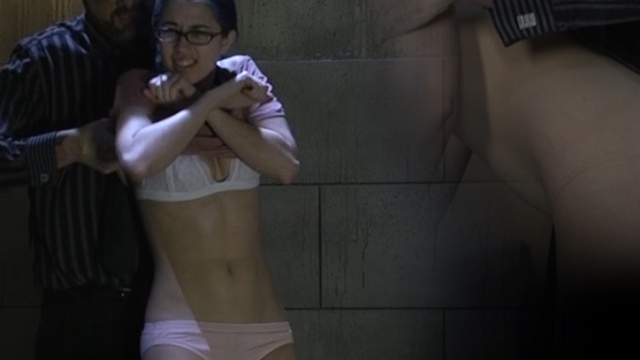 Join Now - Get Unlimited Access All Content
VIDEO PREVIEW


A wild new adventure in kinky peril begins as we open on a small town in the beginning of a zombie epidemic. This specific zombie strain does not turn people into mindless morons though, it simply turns them super hungry. Super hungry for the flesh of GIRLS! The an1mal urges are multiplied as the epidemic starts to effect the faculty of a school. Trisha, (Alex coal) and Kikki, (Alexis Blaze), are wary that this epidemic is starting to spread. They are also afraid of becoming dinner. Trisha is not too worries about herself because she rarely gets called to the principal's office…but her best freind Kikki, who's grades are not too good, is not as lucky. When Kikki get's called to Mr. Griffer's, (Gavin Steele) office, she is in for a scary surprise.
Stay tuned for part 2 coming soon!
Please RATE and COMMENT!
Part 2:
VIDEO PREVIEW


Trisha watches in terror as Mr. Griffer prepares her best freind Kikki for supper! What shall befall these damsels? Will they get away? They certainly wont go un fucked by the perverted and hungry principal. Watch to find out what happens next!
Stay tuned for part 3 coming soon!
Please RATE and COMMENT!
Part 3:
VIDEO PREVIEW


Our tale takes some wild turns and twists! As Kikki cooks in the oven, Trisha is prepped by Zombie Mr. Griffer. Trisha tries to reason with the relentless and fiendish head master, but starts to realize she must try and use her head…and body, to escape.
What will happen to these two damsels? Will they escape? Will they be eaten? Find out in The Epidemic part THREE!
Please RATE and COMMENT!